16-year-old boy left classes early, stabbed a random guy to death in his own home and returned back to school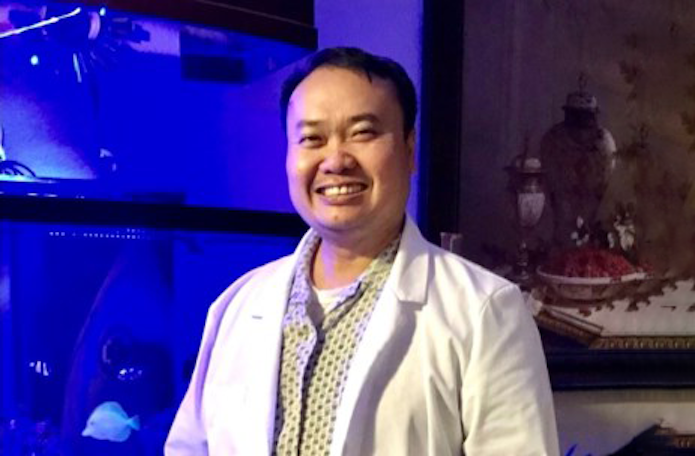 According to the police officials, the 16-year-old teen committed a random and brutal murder in between classes at high school. Prosecutors say he now stands accused of murder over the late August killing of a 48-year-old man. Police say the victim, his wife and mother-in-law heard a noise late in the morning that day. The victim went to check on the sound and was stabbed in the neck. His wife told police that the attacker was wearing all black and he exited through a window in the house.
This unfortunate incident occurred on Aug. 27. The suspect, Ethan Goin, left first period from school, stabbed his victim to death and then returned back to school. The victim, Vergel Guintu, was moved to a nearby house by responding officers to wait for paramedics. Unfortunately, he was pronounced dead.
A 911 caller told authorities about a suspicious person in the area. A white male with blond hair was walking south of the crime scene. The man was wearing all black, put something inside of a backpack and had red marks on his arms. The next day, officers say the suspect wearing all black and carrying a black backpack.
The suspect was questioned about what appeared to be blood on his boots and ran. He was arrested and while in custody, he told police that he left school because he felt like he was being bullied. He told investigators that he entered a house through a window and did something bad to somebody.He was aware he had his knife on him and recalled finding blood on the knife. But, he didn't know where the blood came from.
While in custody, he googled "Summerlin News" to learn that his victim had been stabbed to death. His next court date is currently slated for Sept. 9. Under Nevada law, the suspect can be treated as an adult for the murder offense.