Bill Self announced he has tested positive for COVID-19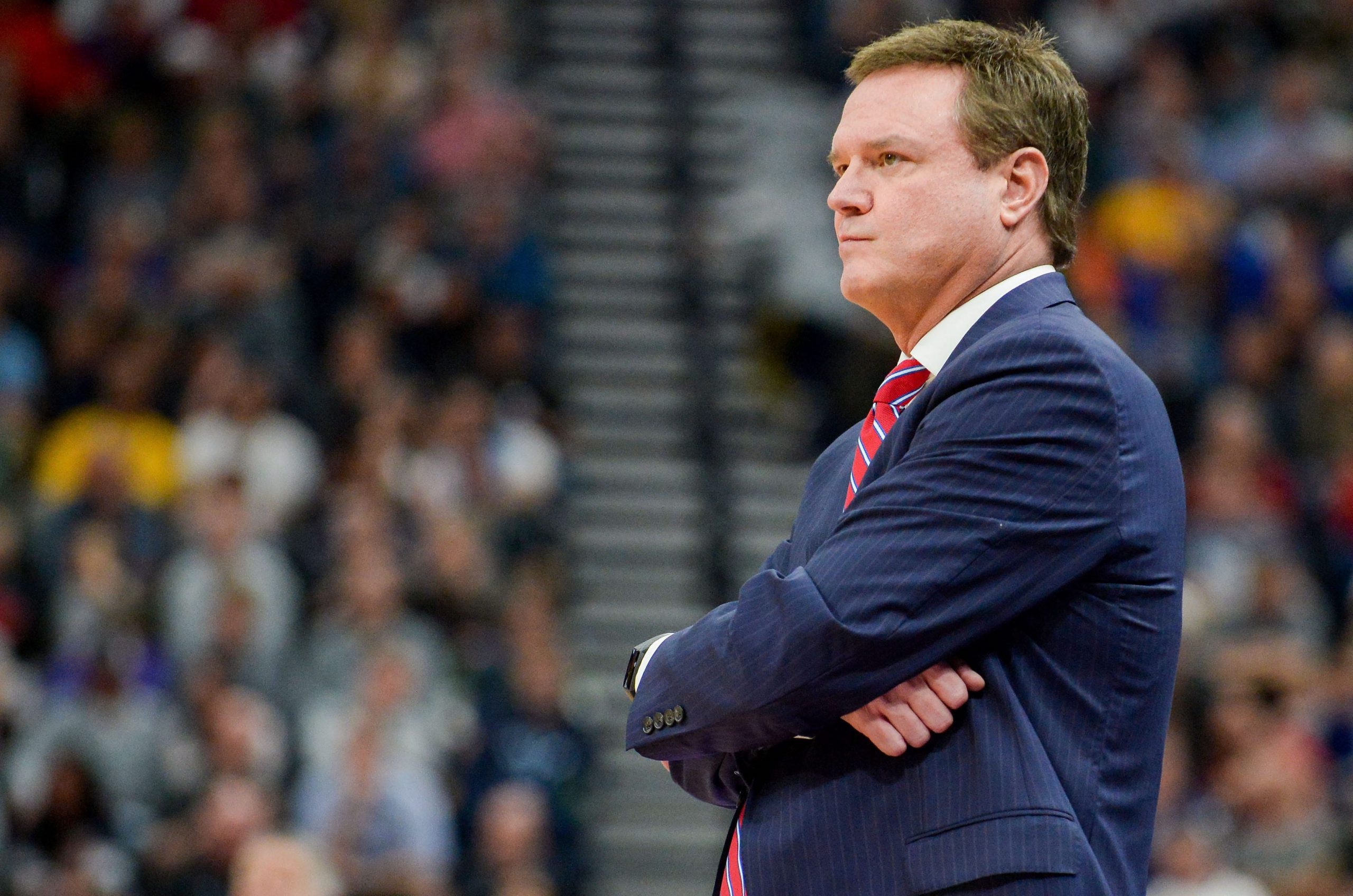 Topeka, KS – According to the statement, he said he is fully vaccinated and is feeling pretty good right now.
He also added that he felt minor symptoms and got tested as a precaution before hitting the road to recruit. 
The Hall of Fame head coach ended the statement encouraging people to get vaccinated. 
"If you have not, please get vaccinated so we don't have to worry about this virus continuing to affect our communities and loved ones. I fully believe I would be in a much worse condition if not for the vaccine." 
This story will be updated when new information is available.