The Kansas coaching staff is bringing in another quality addition to the offensive line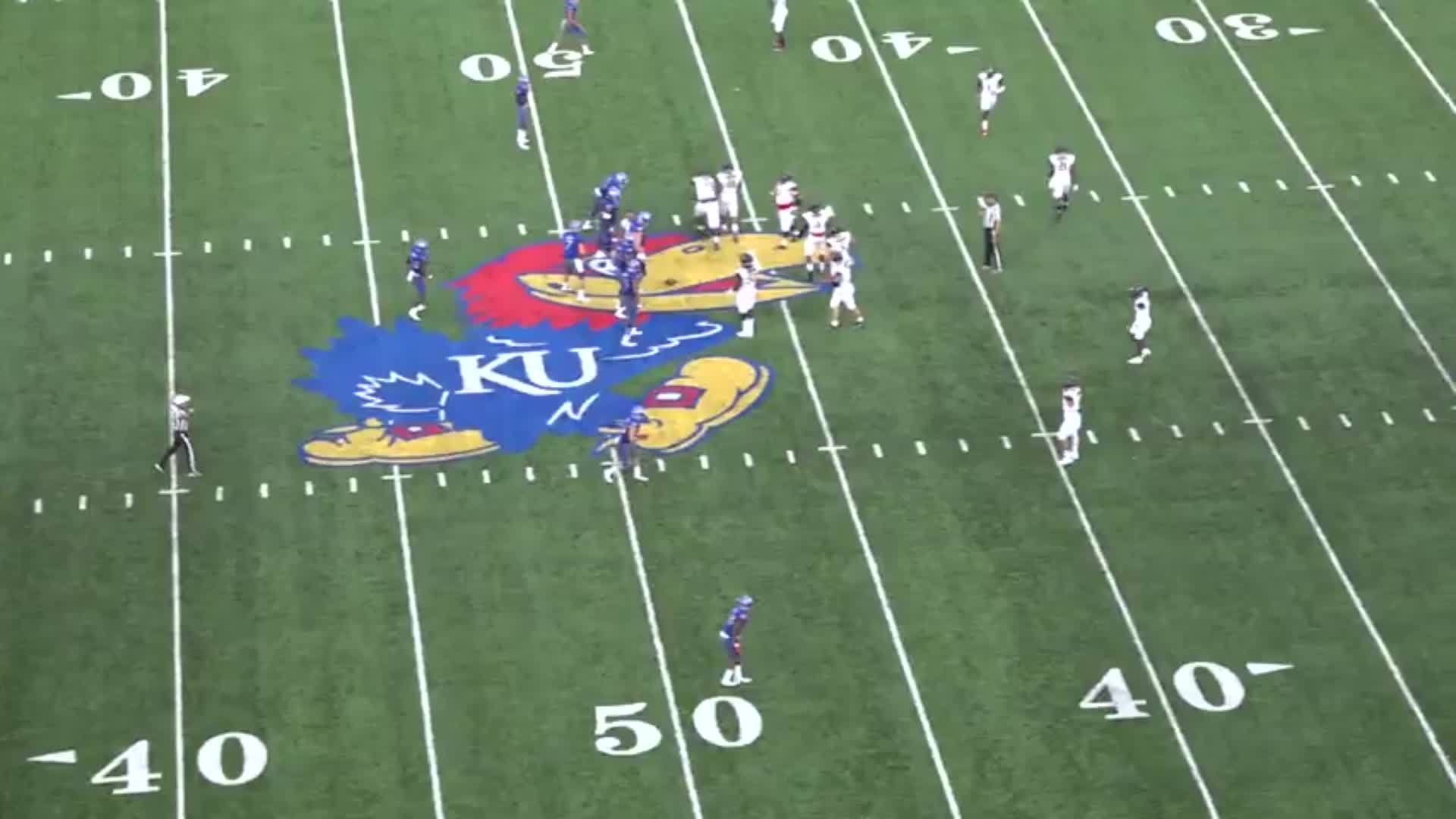 Topeka, KD – According to the statement, Michael Ford confirmed he is in Lawrence and will transfer to Kansas.
Michael said that he wants to be a part of the culture that Lance Leipold will bring to Kansas.
After going through spring football, Ford was projected to be the starting right tackle next year at Buffalo.
He will have four years of eligibility at Kansas.
He will also get to follow his offensive line coach Scott Fuchs to Kansas.
He plans to help all of his teammates whether they came from Buffalo or Kansas and guide them through what the coaches want.
Ford is looking forward to his days as a Jayhawk and will be like a freshman in terms of years to play.