77-year-old motorcyclist dead following crash on County Rd 1350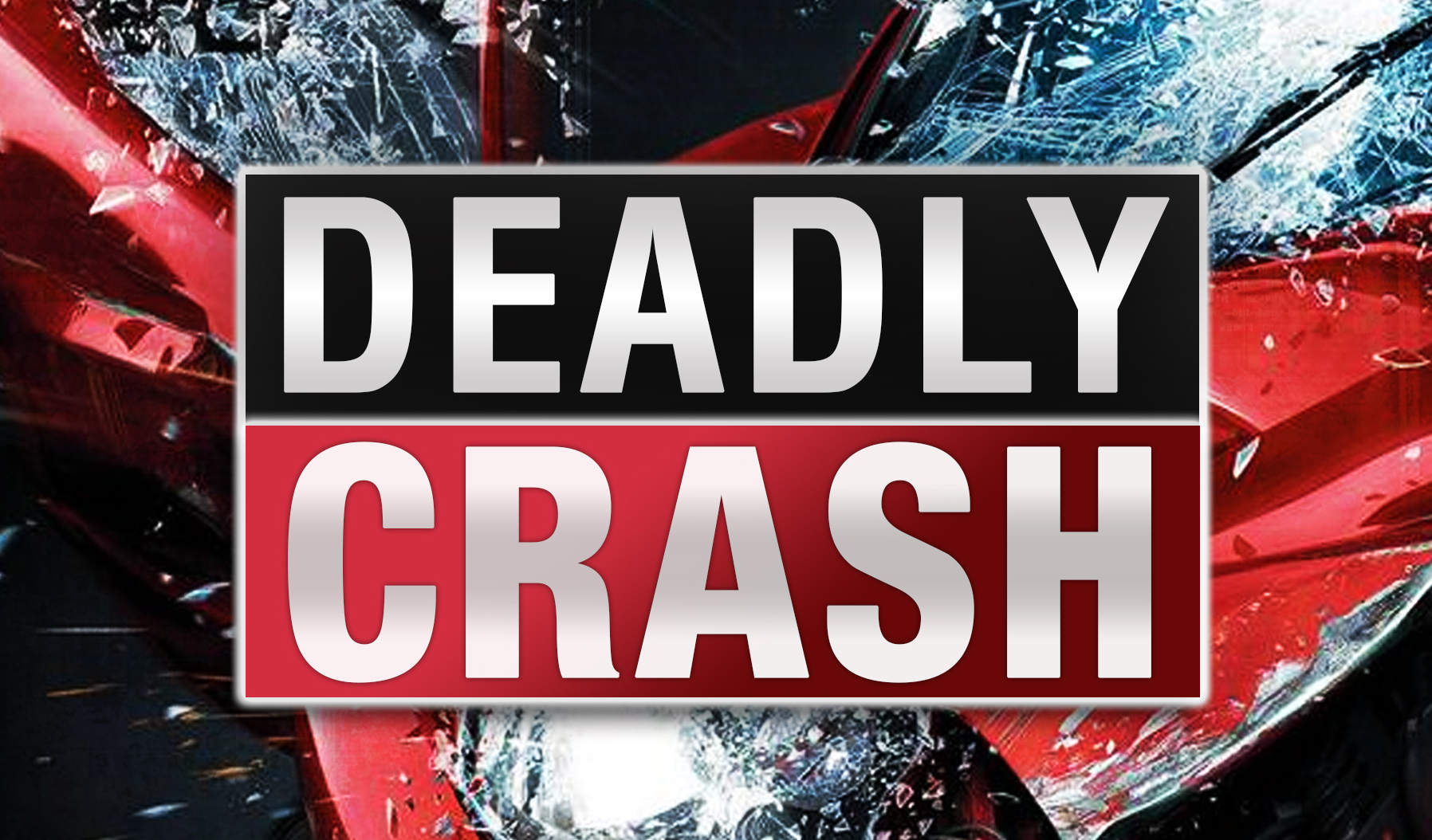 Montgomery County, KANSAS – On Monday evening, an elderly man died in a motorcycle accident in Montgomery County.
According to the Kansas Highway Patrol, troopers responded to the 3600 block of County Rd. 1350, around 5:09 p.m. on Monday, Aug. 1.
When the troopers arrived on scene they discovered that the 77-year-old motorcyclist, later identified as Claude Secrest, was driving north on County Rd. 1350 when his 2011 FLF Harley Davidson crashed. He was thrown off the motorbike after colliding with a dry stream bed embankment.
According to the accident report, Secrest was declared deceased at the site. He didn't have a helmet on.