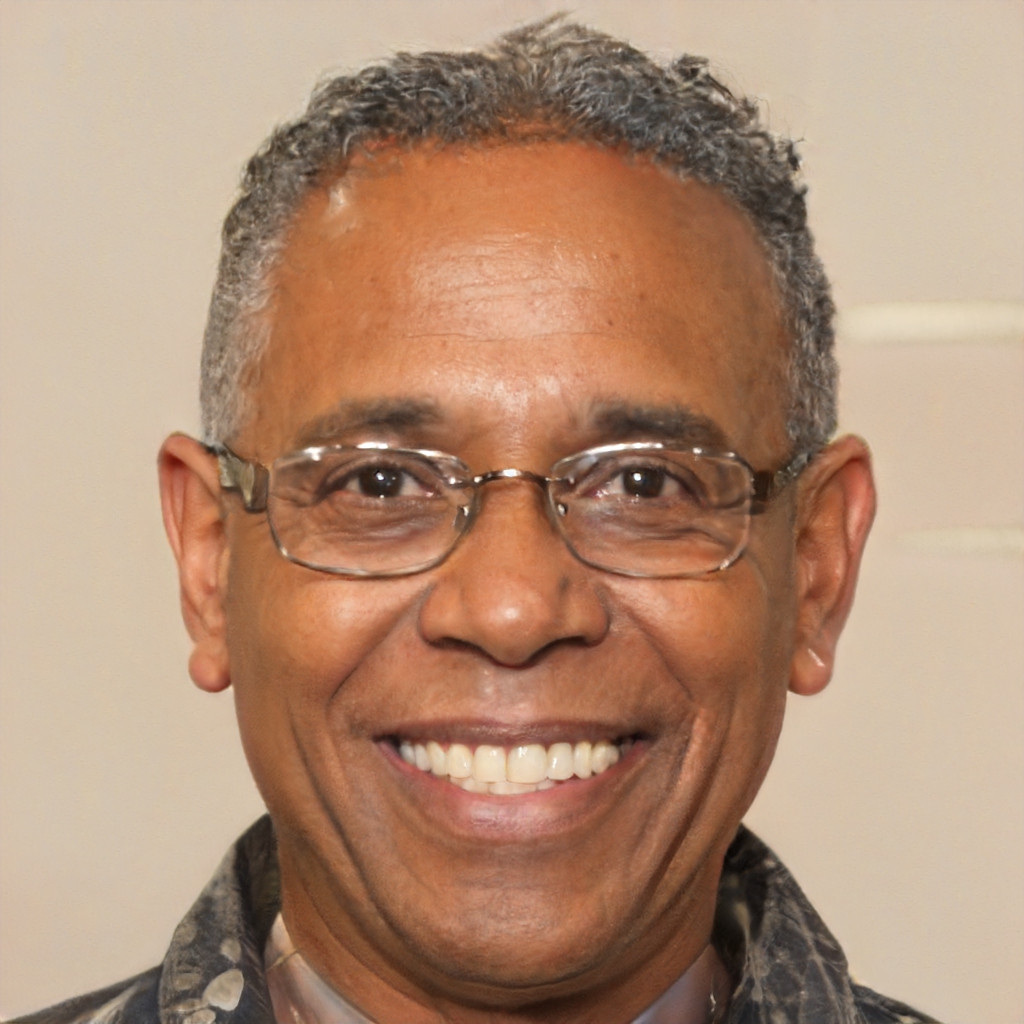 Matt Collins
Editor
Matt Collins joined MDMH Topeka as an editor back in 2016. His media experience also includes a stint as a copy editor at financial publication and work as a freelance writer, primarily covering the state of Kansas.
Elijah Ward
Staff Writer
Michael first studied at the University of Columbia, before discovering journalism as a career. Elijah lives in Topeka with his wife and 3 kids. His interests include reporting on health, technology, politics and the economy.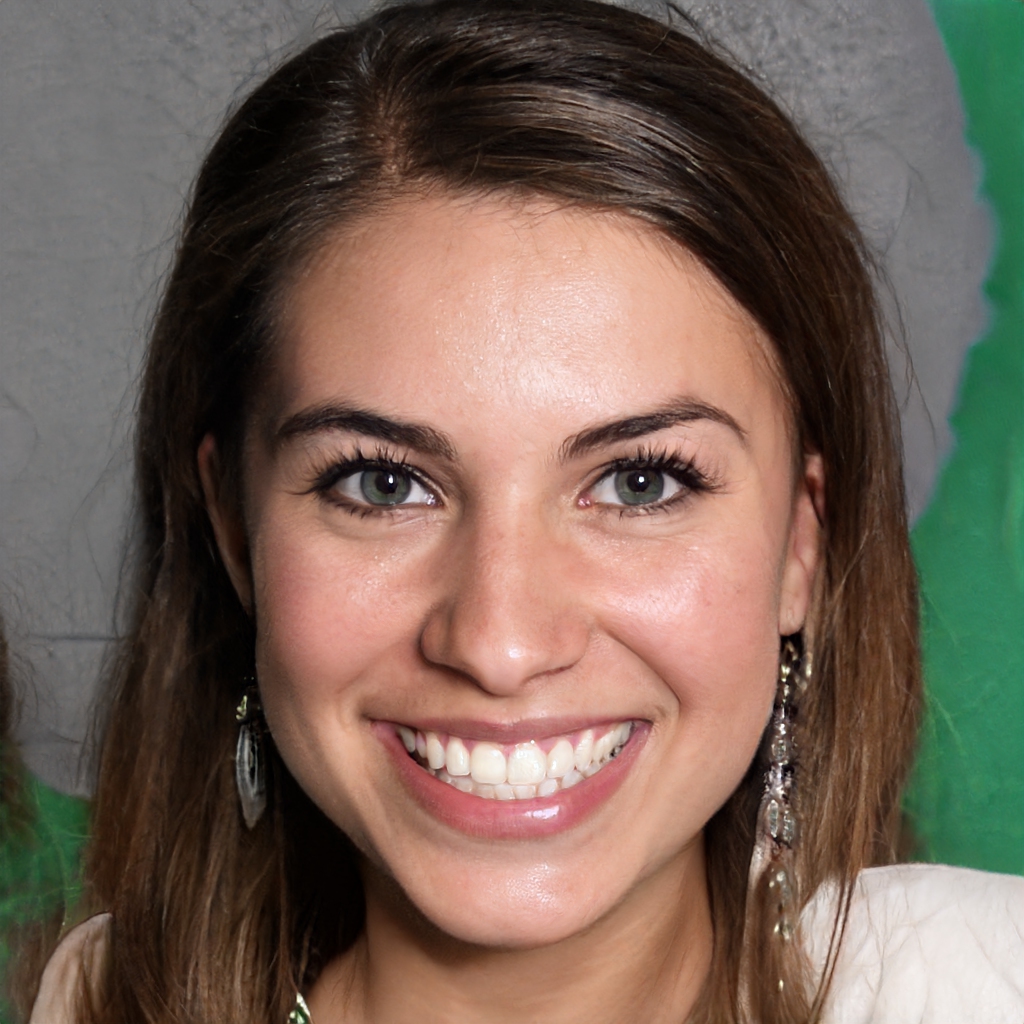 Emma Wagner
Guest Writer
Emma's journalism career officially started when she graduated from BCIT in 2014. Her first job was in Topeka where she spent most of her youth. When she's not working, she loves to travel, spend time with family and watch live music. In her next life, she wants to be a singer.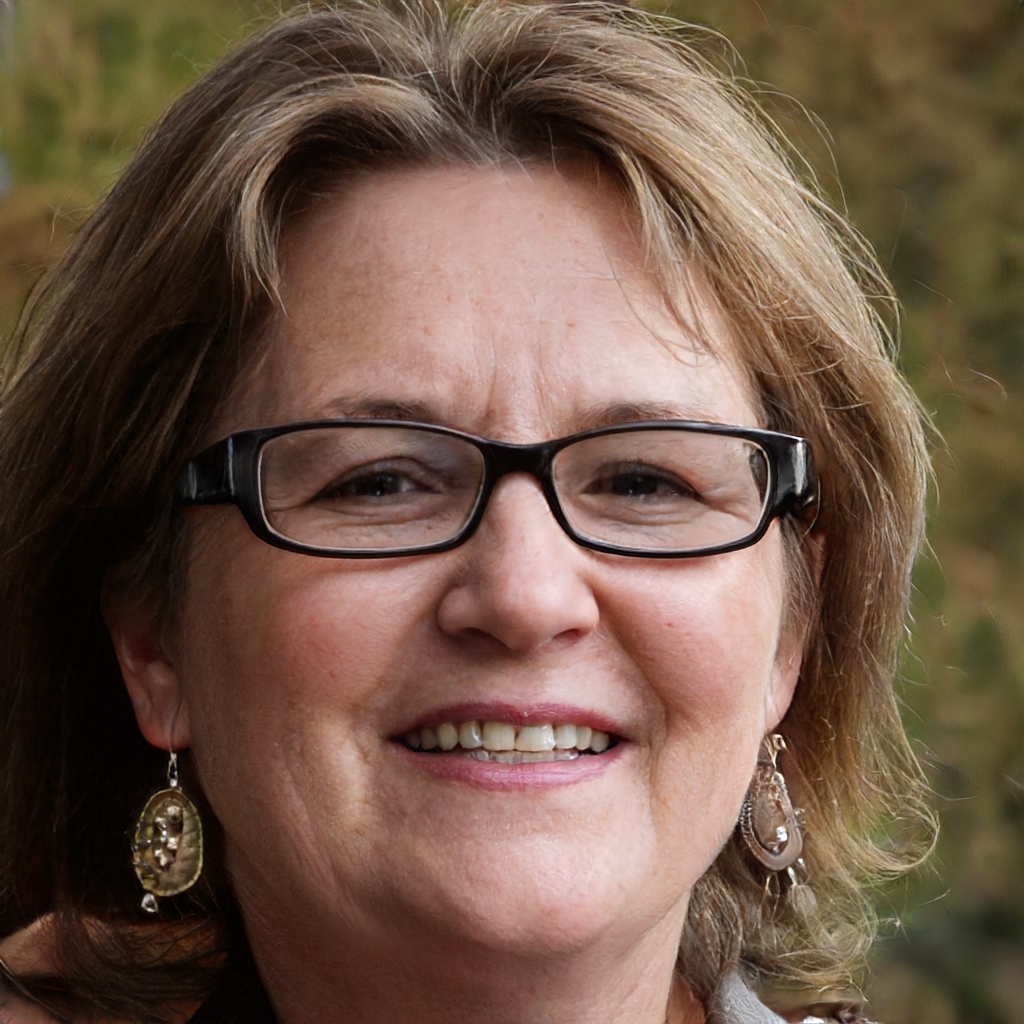 Maria Ellis
Reporter
Maria is a storyteller with a love for the quirks of Topeka and its people. Maria has been with MDMH Topeka since 2017. Maria is also an entertainment junkie and dog lover. And yes, she will always stop to ask to say hi to your dog.