Governor Kelly and Dillons Health on Tuesday launched a new COVID-19 vaccine incentive program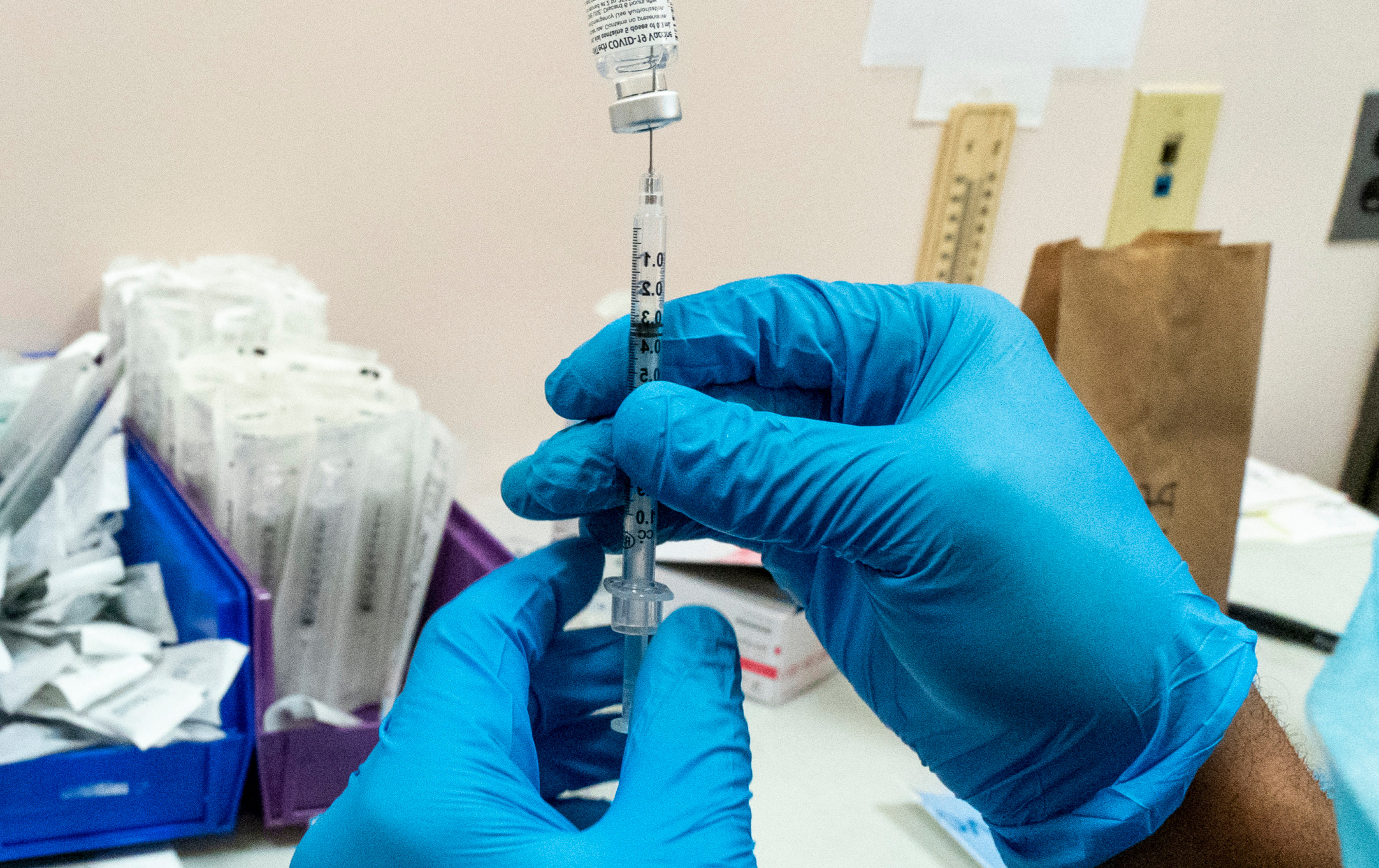 Topeka, KS – According to the statement, all newly vaccinated Kansans 12+ are eligible to receive $50 per dose, $100 total.
Officials say that the COVID-19 vaccines will be administered in the pharmacies of the select Dillons locations.
Gift cards will be available on a first-come-first-serve basis;
People who receive their vaccines at the select Dillons locations listed below will receive a form and a pre-stamped envelope after each dose.
When the Kansas Department of Health and Environment receives the completed form, a $50 Visa gift card will be mailed to the mailing address provided in the form, while gift card supplies last.
Gov. Kelly said:
"Getting every eligible Kansan vaccinated is critical to our efforts to slow the spread of the virus, protect our businesses, and keep kids in school. This incentive program is a another tool to support our ongoing vaccine efforts. I want to thank Dillons officials for their partnership and their commitment to the communities they serve."