Pregnant librarian shot dead in alleged road rage incident after biker follows her home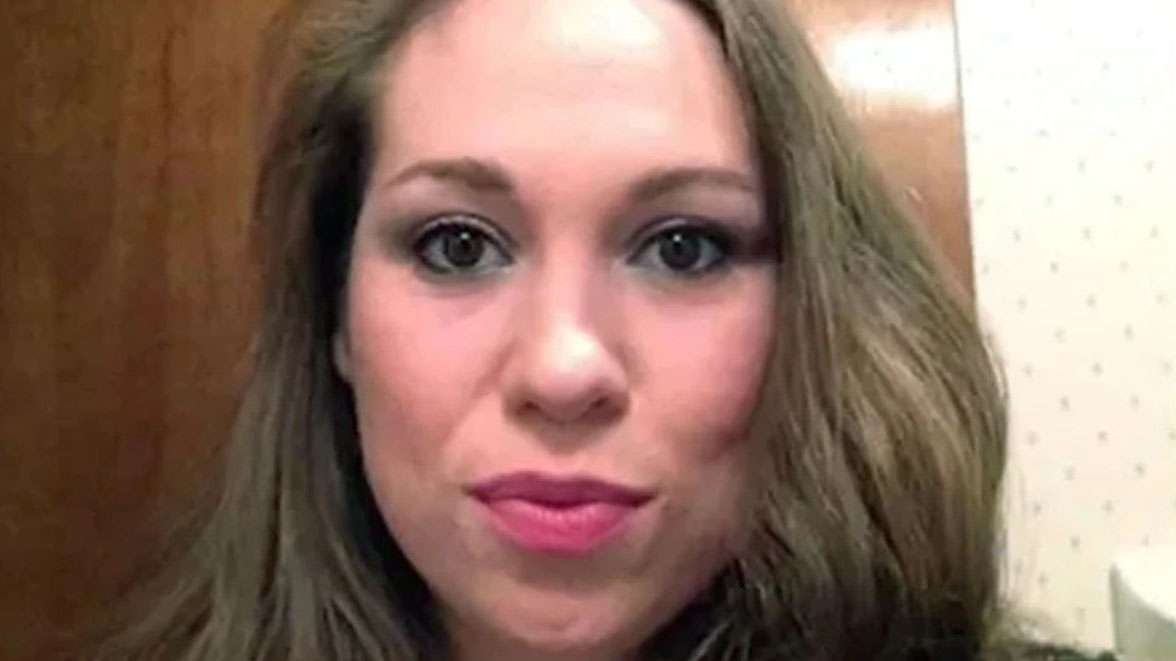 A pregnant librarian was shot to death after she pulled a gun out on a biker who followed her home in a road rage incident in Florida.
Investigators have since identified the 35-year-old victim as the aggressor.
Sara Nicole Morales was shot and killed by motorcyclist Andrew Derr on Saturday evening in Orange City.
Police said the Volusia County librarian was driving a blue kia when she intentionally hit a motorcycle and then fled the scene.
The motorcyclist, identified as 40-year-old Andrew Derr, was not injured.
Derr and a witness then followed Morales to try and get her to stop along the way and wait for law enforcement but she continued home where she retrieved a gun, as per a Facebook post from Orange City Police Department.
A standoff took place outside her home and Morales was shot multiple times by the motorcyclist.
"Morales confronted the witnesses and Derr, as they were on the phone with 911. Morales pointed a handgun at the witnesses and Derr," police said.
Police later revealed a 911 recording of the call Morales made to police when she is heard to shout: "You're three men. You followed me. Leave me alone," as multiple gunshots are heard.
Morales was taken to hospital where she was later pronounced dead.
Police said Derr has a valid Florida Concealed weapons permit, and Morales' handgun was recovered at the scene where Derr remained and cooperated with law enforcement.
Investigations continue.