The EEOC released new guidelines for employers on requiring or encouraging workers to get vaccinated against COVID-19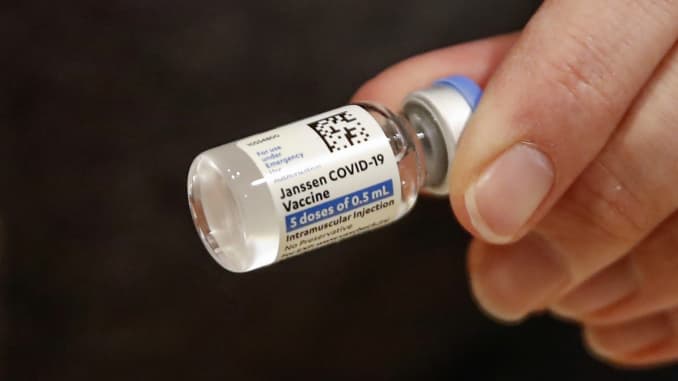 Topeka, KS – We all know that the legality of requiring vaccination has been a major topic of discussion as more Americans get vaccinated and as the federal government and companies work to increase the country's vaccination rates.
According to the EEOC officials, there are no federal laws that prevent an employer from requiring employees who are physically in the workplace to get the COVID-19 vaccine.
Legal experts have largely agreed that employers have a right to require the vaccine for their employees, before the vaccines were widely available.
Employers can also offer incentives for employees to get vaccinated against the virus as long as it is not so substantial as to be coercive.
In some cases, employers may be required to provide reasonable accommodations to employees who do not get the COVID-19 vaccine because of a disability or sincerely held religious belief, practice or observance.
Examples of these accommodations include having unvaccinated workers wear a mask, social distance, work a modified shift, be tested periodically, work remotely or be reassigned.
If an employee cannot be vaccinated because of a disability, the employer may not require them to receive the vaccine unless it can demonstrate the person would "pose a direct threat" to the health and safety of other employees. If they do, the employer should asses whether a "reasonable accommodation" would reduce the threat.
Employers can ask for proof of vaccination without violating rules on making a disability-related inquiry.