SCHD has been notified that it has been awarded national accreditation through the Public Health Accreditation Board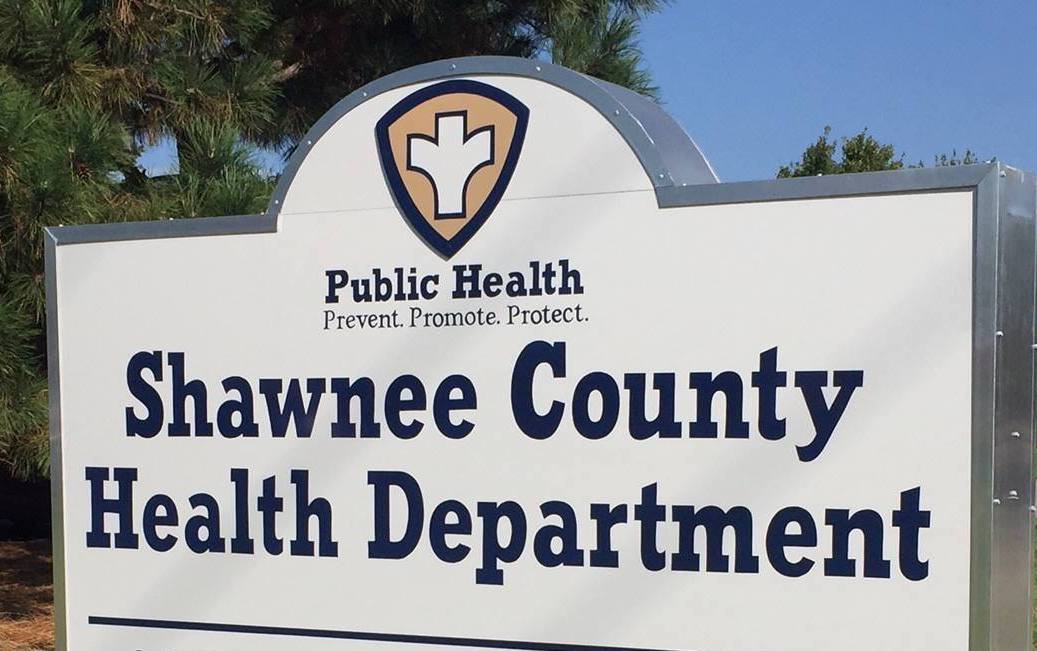 Shawnee County, KANSAS – According to the statement, the Public Health Accreditation Board is a nonprofit organization that administers a rigorous national accreditation program which has local health departments across the nation demonstrate how they promote and protect the health of the communities they serve.
PHAB's mission is to advance and transform public health practice by championing performance improvement, strong infrastructure and innovation.
The national accreditation program, jointly supported by the Centers for Disease Control and Prevention and the Robert Wood Johnson Foundation, sets standards against which the nation's more than 3,000 governmental public health departments can continuously improve the quality of their services and performance. To receive accreditation, a health department must undergo a rigorous, multi-faceted, peer reviewed assessment process to ensure it meets or exceeds a set of quality standards and measures.
The SCHD becomes one of more than 300 health departments across the United States accredited by PHAB; including, one of seven county health departments in Kansas (Douglas, Johnson, Reno, Riley, Sedgwick and Wyandotte) to achieve national accreditation along with the Kansas Department of Health and Environment and the Fort Riley Department of Public Health.
Public health departments play a critical role in protecting and improving the health of people and communities. In cities, towns, and states across the nation, health departments provide a range of services aimed at promoting healthy behaviors; preventing diseases and injuries; ensuring access to safe food, water, clean air, and life-saving immunizations; and preparing for and responding to public health emergencies.