New Kansas football head coach Lance Leipold is already making a strong impact in Lawrence, bringing several players with him from Buffalo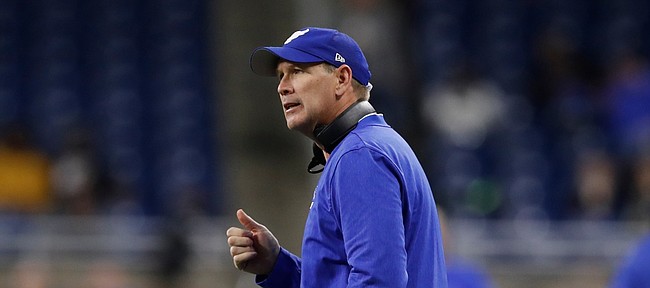 KANSAS – One of the new players is Mike Novitsky, who is poised to play a key role on the offensive line.
He was awarded 1st team All-MAC and was an important contributor to one of the nation's best offensive lines and has established himself as a capable pass and run blocker.
Mike has three years of eligibility remaining, giving KU longevity at center.
We all know that the offensive line has been a weakness for Kansas football over the last few years, limiting the running game's explosive potential and quarterback development.
Adding a player like him will immediately better the offensive line in talent.