A body was found in the Shunganunga Creek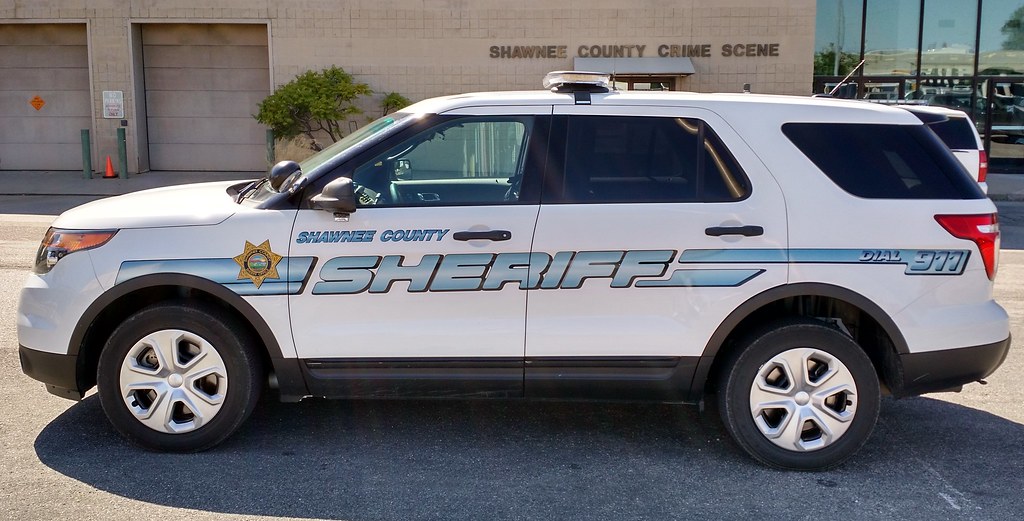 KANSAS – According to the police officials, the dead body was found Friday afternoon.
It was located east of NE K4 Highway in Shawnee Co.
The Sheriff's Office was notified of a body in the creek.
The Crime Scene Unit and detectives are still at the scene investigating the incident.
This story will be updated when new information is available.
Follow us for the latest news in Topeka and the other local areas.