A Topeka man was seriously injured in a crash Sunday afternoon just west of Lawrence in Douglas County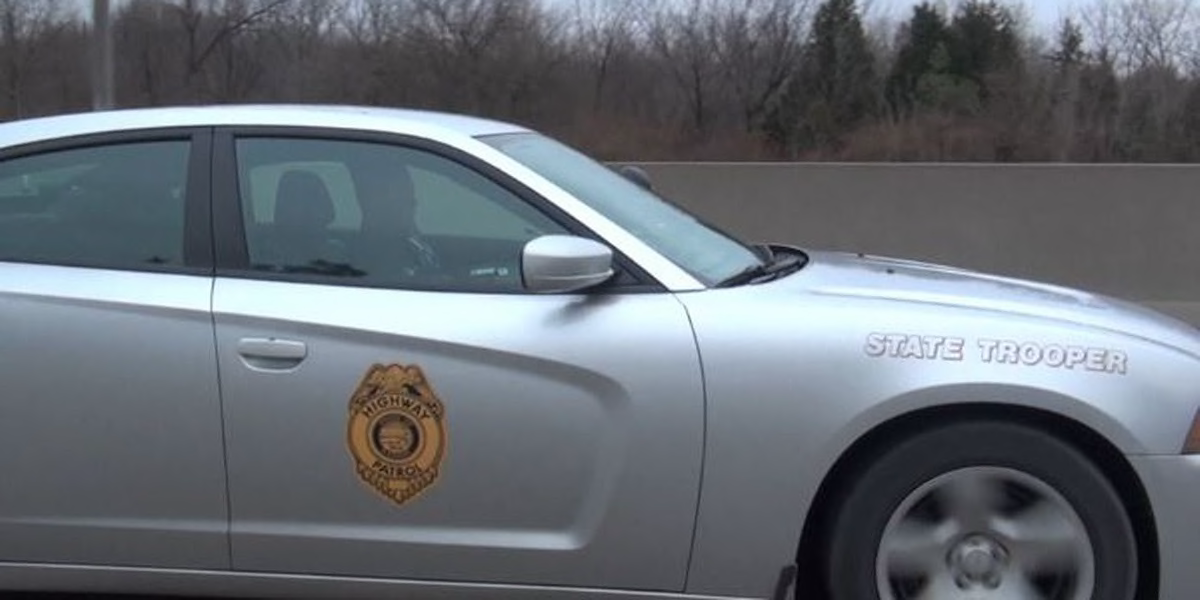 Lawrence, KS – According to the police officials, this unfortunate incident was reported at 5:00 p.m. Sunday.
It occurred on K-10 highway, about a half-mile south of Interstate 70.
A 2001 Ford Ranger was northbound on K-10 when it drifted into oncoming traffic, side-swiping a southbound 2020 Dodge Ram 2500 pickup truck.
The driver of the Ford was transported to Stormont Vail Hospital with serious injuries. According to the statement, he was wearing a seat belt.
This incident is under investigation.
This story will be updated when new information is available.