At least six people lost their lives in crashes Friday and Saturday on Kansas highways, including a wrong-way collision in Johnson County that resulted in two deaths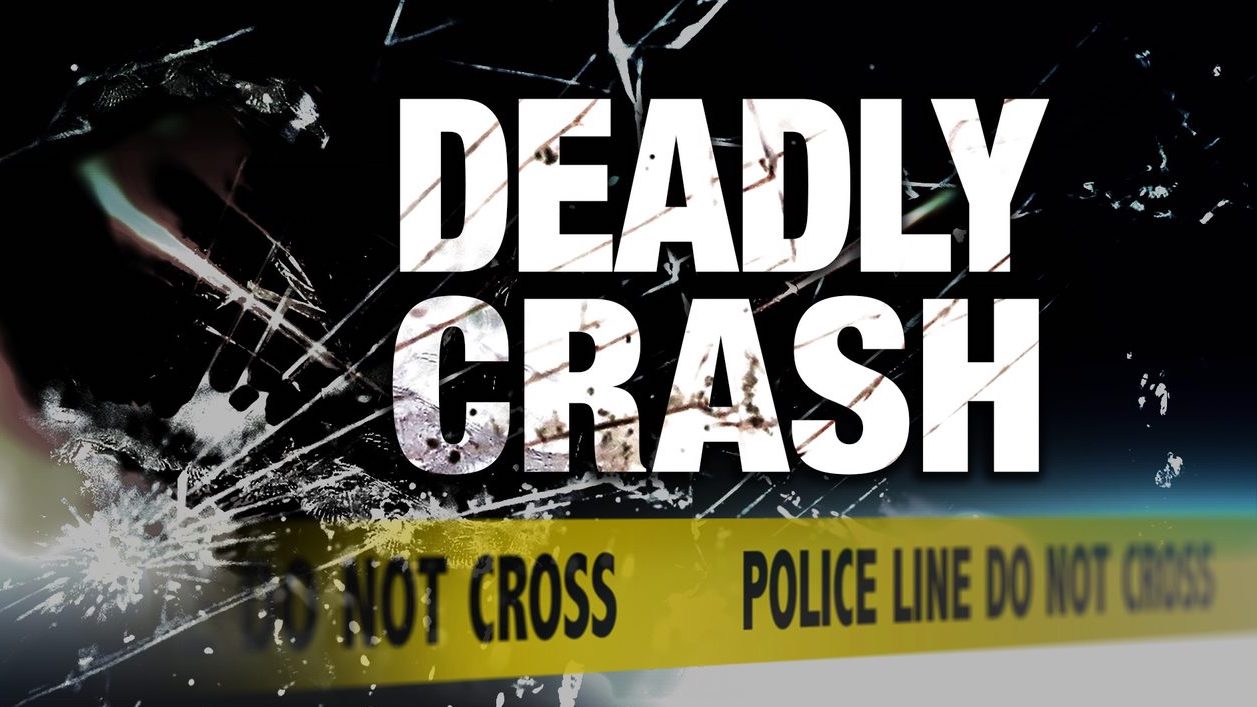 KANSAS – According to the police officials, 2 other fatalities were reported over the weekend in Shawnee County.
• A 62-year-old Overland Park man died following a crash at 7:05 a.m. Friday in Kansas City, Kan. The man, identified as Bradley S. Dupin, was driving a 2010 Toyota Highlander on the ramp leading from northbound Interstate 35 to Southwest Boulevard.
• Two people were killed early Saturday in a wrong-way crash on Interstate 35 in Johnson County.
• A single-vehicle crash Saturday morning in Harvey County left two people dead and five others taken to Wesley Medical Center in Wichita for treatment of their injuries
• Another fatality crash was reported at 6:50 p.m. Saturday in Brown County about a half-mile south of 240th Street and Prairie Road. The location was about four miles east of Hiawatha..
• A man died from injuries he suffered around 9 p.m. Friday when the motorcycle he was riding and a sport utility vehicle collided in the 3100 block of S.E. Croco Road, near the east side of Lake Shawnee.
• Another fatality crash occurred around 3:30 a.m. Saturday at S.E. 29th and Adams in southeast Topeka.