Authorities investigating shots fired incident at the Wild Hair Salon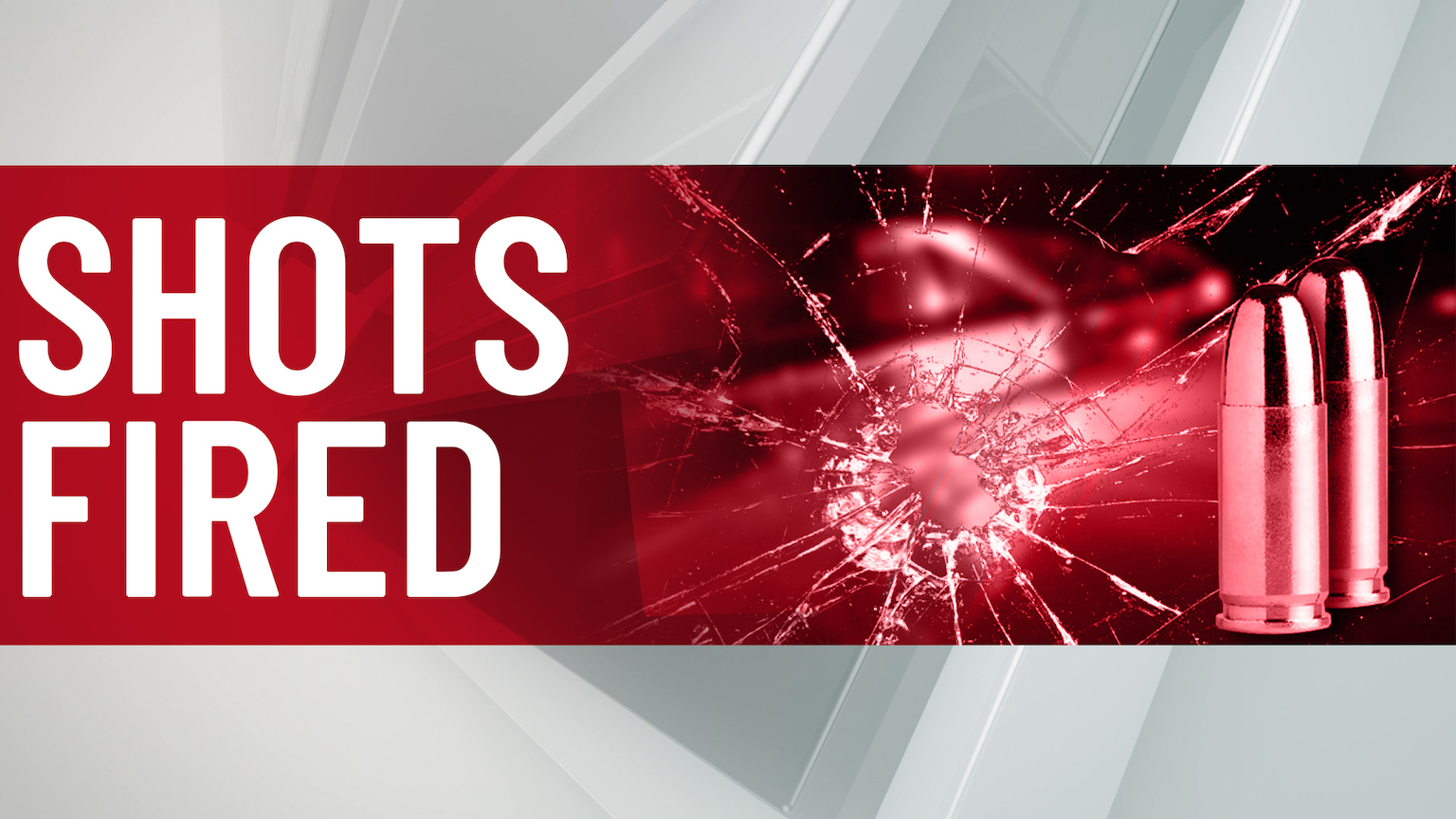 Wichita, KS-  WPD officials said the shooting occurred right before 6 p.m. Saturday at the Wild Hair Salon on 13th St.
The responding officers discovered that multiple shots had been fired into the hair salon.
Investigators said that the shooting reportedly stemmed from a domestic disturbance in front of the salon.
No suspects have been arrested yet.
This incident remains under investigation.
Please call the Crime Stoppers at (316) 267-2111 if you have any information about this incident.
This is a developing story and it will be updated as new information become available.