Citizens Potawatomi Nation to dedicate Skyline Park interpretive signs on Burnett's Mound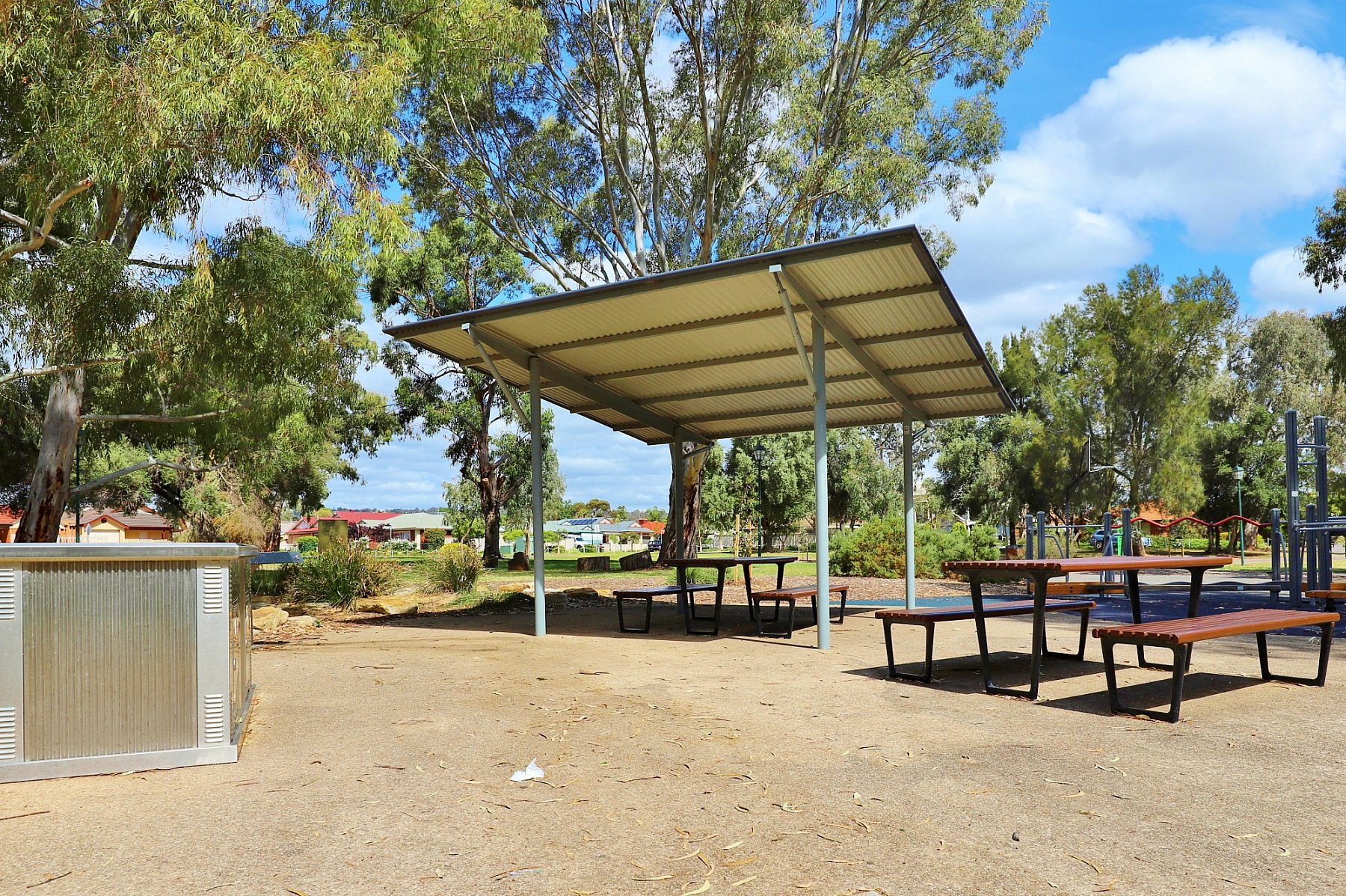 TOPEKA, Kan. – Officials of the Citizens Potawatomi Nation will formally dedicate interpretive signs placed at the entrance to Skyline Park at 3 p.m. on April 29. Citizens Potawatomi Nation Chairman John "Rocky" Barrett will be joined by Shawnee County Commissioner Kevin Cook and Shawnee County Parks + Recreation Director Tim Laurent. Members of the Citizens Potawatomi Nation will also be present.
A series of three signs tells the history of the Potawatomi who, in 1838, were forced at gunpoint from their homes in Indiana to embark on a 660-mile trek known as the "Trail of Death." The interpretive signs explain how the Potawatomi came to live in northeast Kansas as part of a government relocation. The signs include a section on Chief Abram Burnett, who once owned the property on which Skyline Park now resides – an area known at Burnett's Mound.
The signs were placed in the park in March of 2020 but their dedication was postponed due to mass gathering restrictions due to the COVID-19 pandemic.
"We were here in the history and development of Topeka and Shawnee County," said Jon Boursaw, a Potawatomi legislator who represents Kansas. "We wanted to tell our story."
According to Boursaw, 753 tribal members live in Shawnee County and 2,900 live in Kansas. There are a total of nine tribes of Potawatomi residing in multiple U.S. states including Kansas and two tribes residing in Canada.