City Commissioner Jennifer Ananda announces she will not seek reelection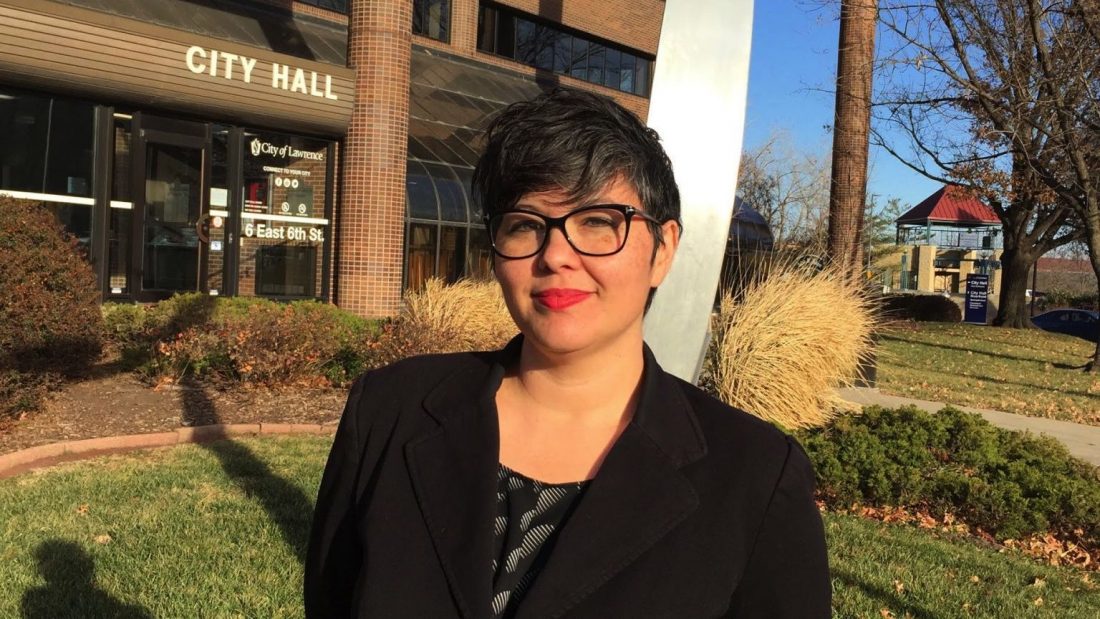 LAWRENCE, Kan. – Lawrence City Commissioner Jennifer Ananda announced Thursday that she planned to begin a Ph.D. program and would not be running for reelection.
Ananda began her term on the commission in 2018, was part of the commission's first female majority and served as mayor last year. Ananda told the Journal-World that a lot of work remained before the end of her term in December but that she wanted to let the public know that she would not be seeking another term.
"I'm still enthusiastic about doing the business of the city, and I'm also looking forward to getting to see the faces of those who will be running," Ananda said.
Ananda, who is currently the Title IX coordinator at Emporia State University, said she was accepted to the University of Kansas School of Social Welfare Ph.D. program. She said she would begin that program in the fall and planned to engage in research regarding healthy sexual relationships.
In an announcement on Twitter about her decision, Ananda added that being mayor in 2020 — a year that included the coronavirus pandemic as well as local and national protests against police killings of Black people and other people of color — was unlike any other in quite some time.
"I am so humbled by that experience and so grateful for the opportunity to lead during incredibly challenging times," she wrote.
Ananda went on to say that she was comfortable with her decision because she has seen several incredible individuals step up to run, and the city must continue to strive toward a diverse commission to continue the work of the commission's strategic plan.
The terms of commissioners Lisa Larsen, Stuart Boley and Ananda are expiring this year. Ma'Ko'Quah Jones and Bart Littlejohn have filed for election, and Larsen and Boley have filed for reelection.
The filing deadline for the City Commission race is noon on June 1. Candidates will have an Aug. 3 primary, if needed, and the general election will be on Nov. 2. Primaries will be scheduled only if the number of candidates who file is more than two times the number of open seats.