City leaders will soon discuss whether to eventually end a program created at the beginning of the coronavirus pandemic that has allowed restaurants to expand their outdoor dining into parking stalls or to consider making the program permanent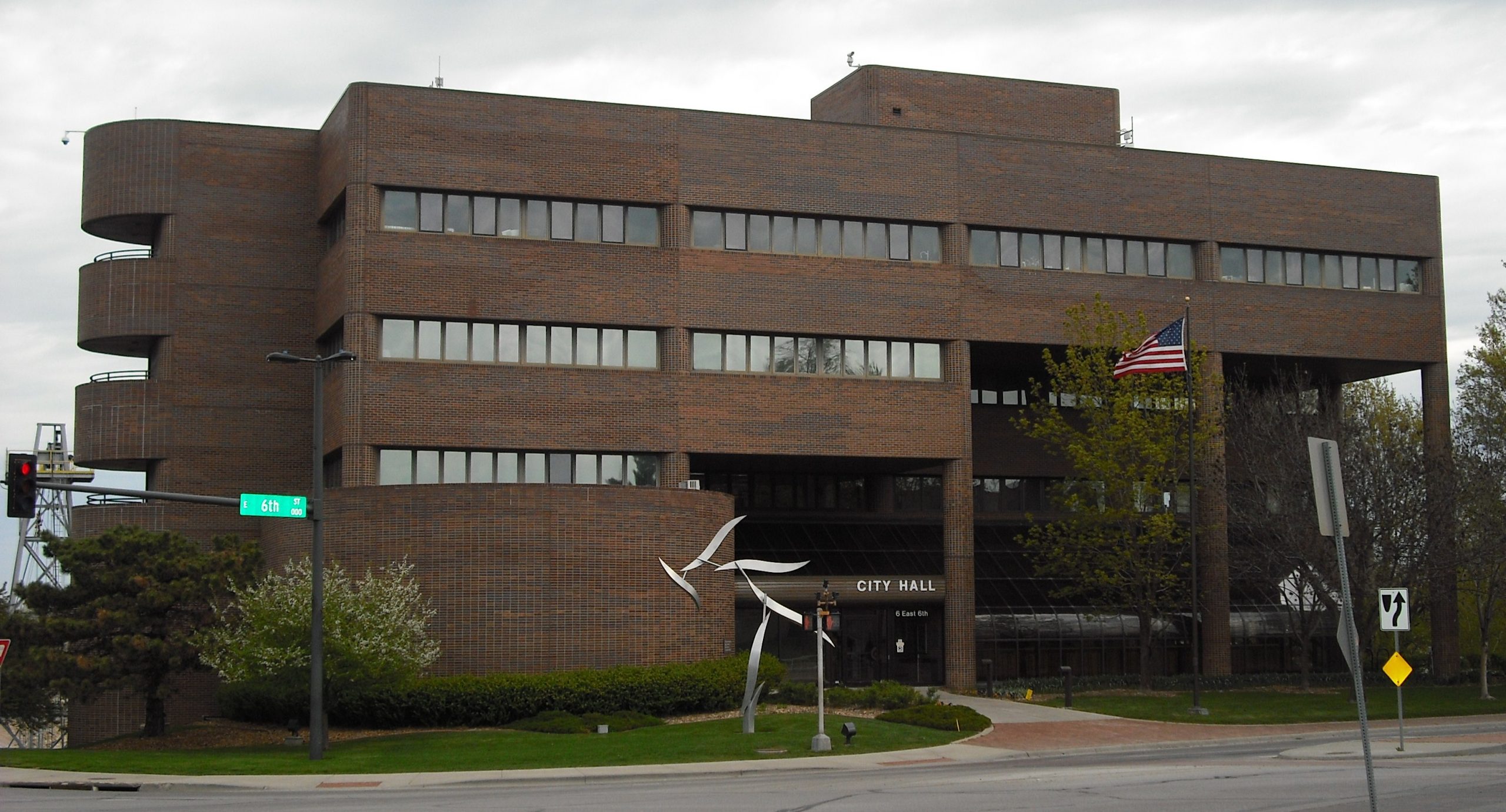 Lawrence, KS – Last year, the city officials created a temporary right-of-way program that has allowed downtown businesses to repurpose sidewalks and parking stalls directly in front of their storefronts for outdoor dining and other uses.
The program was initially set to expire after four months, but as the pandemic persisted the commission later extended the program through the end of this year.
Now, the commission will discuss whether to let that expiration date stand or to follow a recommendation from city staff to create a proposal for a permanent version of the program.
More than 20 downtown businesses have used the program to expand their outside dining, and city staff has received interest from a number of them to make it a long-term program, according to the memo. 
Currently, 22 downtown businesses are participating in the program, and the memo states that city staff continues to be contacted by businesses interested in it. 
City staff is recommending that the commission consider creating a permanent version of the program.