City of Lawrence to receive $1.6M from American Rescue Plan to combat homelessness; additional allocations to be announced soon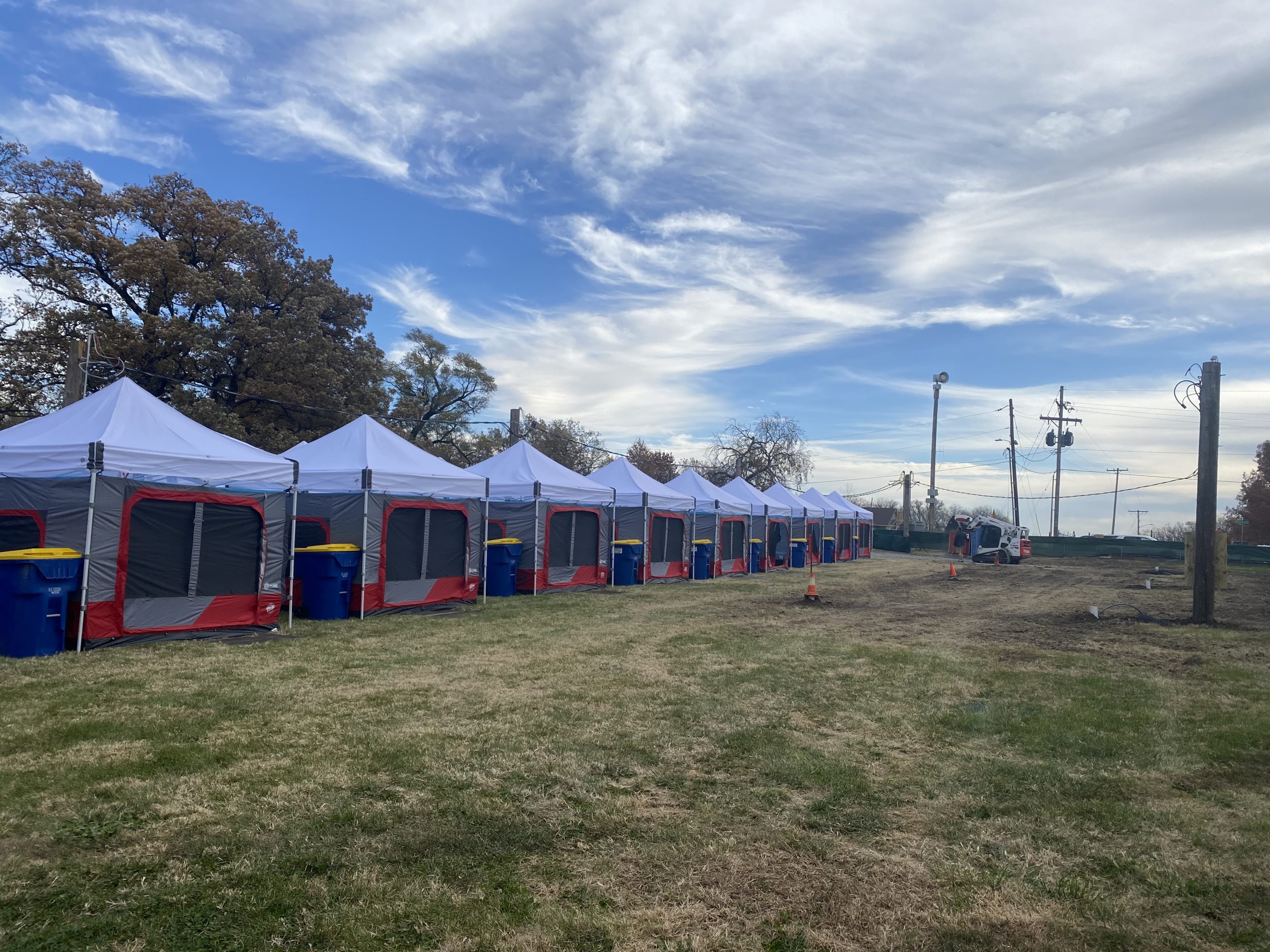 LAWRENCE, Kan. – Lawrence will be awarded more than $1.6 million in funding from the latest federal pandemic relief package to increase affordable housing and other supports to address homelessness.
The U.S. Department of Housing and Urban Development recently announced that as part of the American Rescue Plan it will allocate nearly $5 billion to help communities across the country create affordable housing and services for people experiencing or at risk of experiencing homelessness, according to a HUD news release. The supplemental funding is allocated through the HOME Investment Partnerships Program to 651 grantees, including states and local governments. The $5 billion includes $39 million that will be allocated to the state of Kansas. Of that, the City of Lawrence will receive $1.64 million, according to HUD allocation tables.
The release states that there is flexibility for spending the $4.925 billion in HOME-ARP funding, which must be spent by 2030, and options to support those experiencing or at risk of homelessness include the development of affordable housing, tenant-based rental assistance, supportive services, and acquisition and development of noncongregate shelter units.
"Homelessness in the United States was increasing even before COVID-19, and we know the pandemic has only made the crisis worse," HUD Secretary Marcia L. Fudge said in the release. "HUD's swift allocation of this $5 billion in American Rescue Plan funding reflects our commitment to addressing homelessness as a priority. With this strong funding, communities across the country will have the resources needed to give homes to the people who have had to endure the COVID-19 pandemic without one."
The nearly $5 billion allocation is the first of two homelessness-related funding opportunities from the American Rescue Plan that HUD will release. HUD will announce the allocation of funding for emergency vouchers for people experiencing and at risk of homelessness in the coming weeks. The allocations from the American Rescue Plan are in addition to existing funding, which included nearly $700 million nationwide and about $4.2 million to the state of Kansas through the nation's Housing Trust Fund for affordable housing, according to previous HUD allocations.
Homelessness has been on the rise nationally, according to HUD reports. Part one of HUD's 2020 Annual Homeless Assessment Report to Congress found that between 2019 and 2020, homelessness increased nationally among unsheltered populations and people experiencing chronic homelessness, including in the state of Kansas. The report found that 2,449 people experienced homelessness in Kansas on a single night in 2020, an increase of 2.9% from 2019.
In Lawrence, social service leaders have estimated that at least 280 people are living outside in Lawrence, not including the dozens of people who are staying in shelters, as the Journal-World recently reported. With substantial federal funding to address homelessness expected as part of recent federal coronavirus aid packages, city and county leaders recently discussed the issues related to homelessness throughout the city, including widespread camping, and plan to continue the discussion about the resources and coordination needed to address the issue at an upcoming meeting.