COVID-19 variants are taking hold nationally. How prepared is Kansas to cope?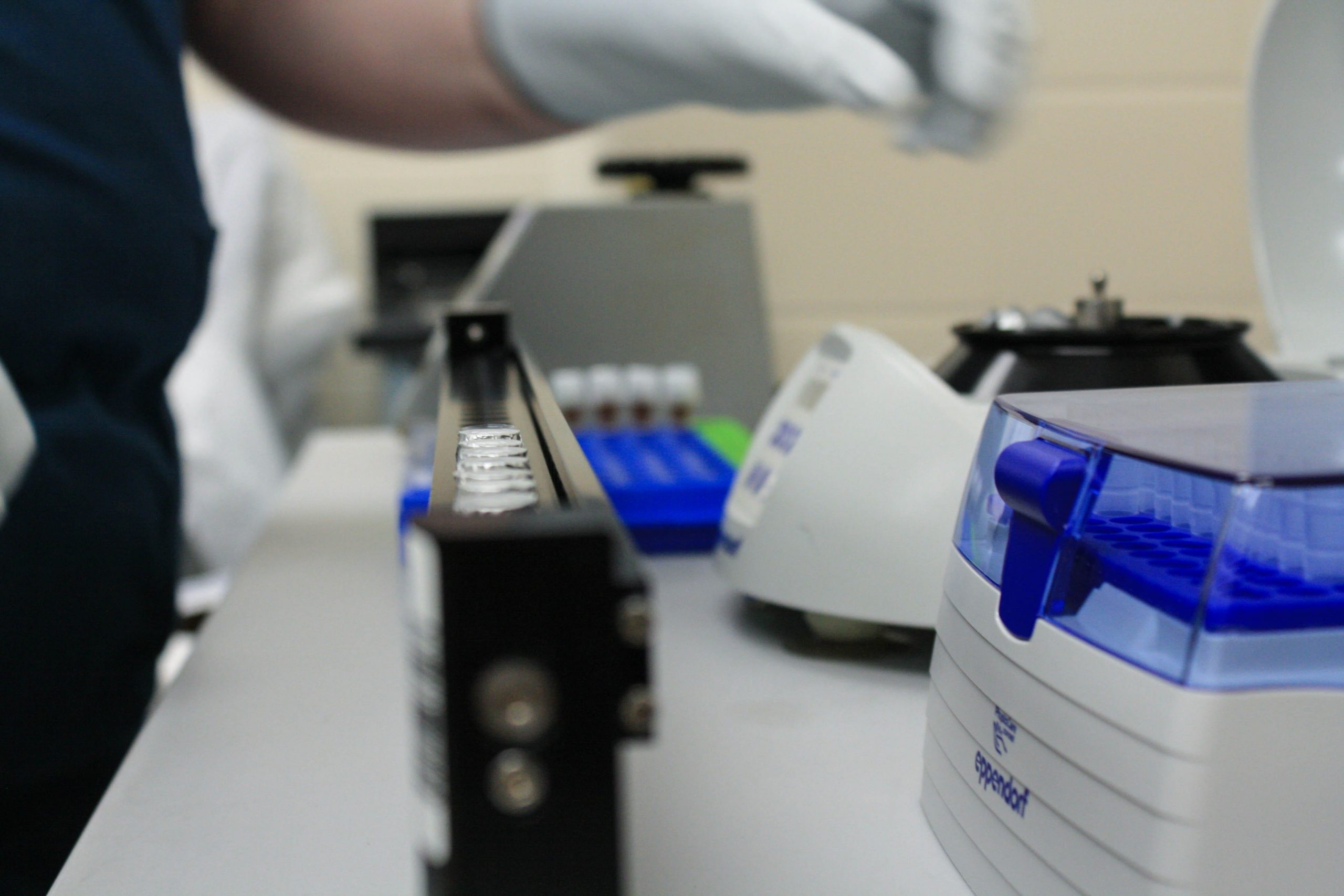 TOPEKA, Kan. – The secret to fighting the next front in the war on COVID-19 may well sit in a nondescript building in southeast Topeka.
The Kansas Department of Health and Environment lab is the nerve center for the state's efforts to unravel, document and share the genetic makeup of COVID-19 samples — a vital component for tracking the spread of a rapidly growing number of variants that have arrived in the state.
But Kansas, and the United States as a whole, trail many other parts of the world in that process, known as whole-genome sequencing, something which experts believe needs to be corrected to remain competitive in staying ahead of a virus that is only going to keep evolving.
President Joe Biden's administration has set a goal of sequencing 5% of all cases nationally — but only two states in the country meet that threshold. Officials in Kansas believe the state is showing significant signs of improvement, but it isn't at that level yet.