Crews respond to rollover crash northwest of Topeka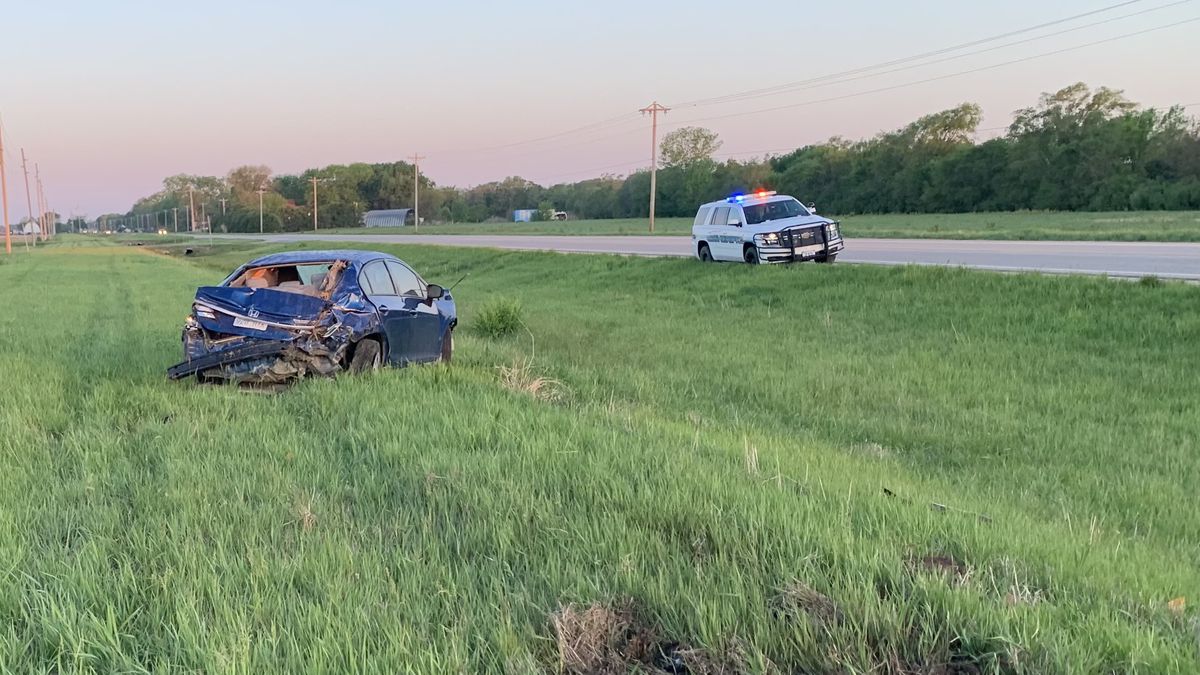 SILVER LAKE, Kan. – Emergency crews responded to a report of a rollover crash early Friday just northwest of Topeka.
When they arrived on the scene, however, they didn't find anyone in the vicinity of the crash, Shawnee County Sheriff's officials said.
The single-vehicle crash was reported around 6 a.m. in the 6800 block of N.W. US-24 highway.
Sheriff's officials said a dark-blue Honda Civic was traveling west on US-24 highway when it went across the eastbound lane of traffic on the two-lane roadway.