Deputies catch suspect during burglary at Kansas home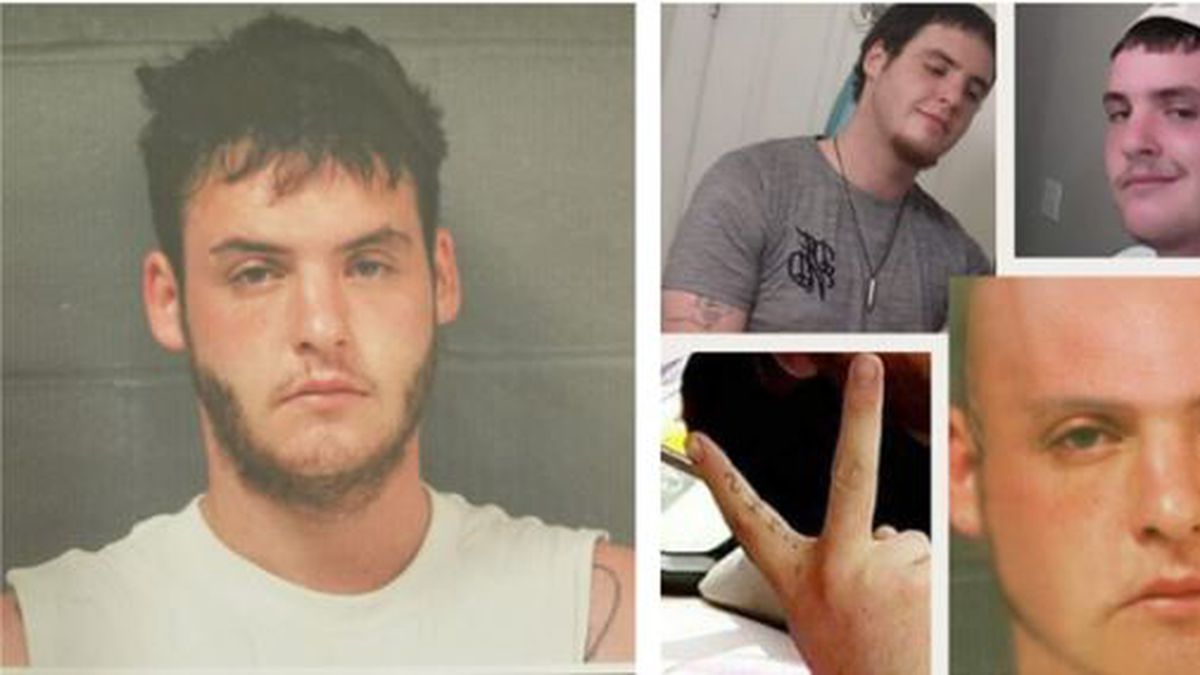 TOPEKA, Kan. – Law enforcement authorities are investigating two suspects on multiple charges after a weekend burglary.
Just after 3a.m. shortly after 3 a.m., Sheriff's deputies responded to the 800 block of NE Croco Road on a burglary in progress, according to Deputy Abigail Christian.
Deputies arrived and located one suspect identified as Sarah E. Neil, 30, of Topeka inside the home and arrested her.
Just after 4:30a.m., police located a second suspect Brandon J. Norris, 23, of Topeka, with a stolen vehicle in the 300 block of SE Lime. Neil is being held on requested charges of criminal trespass, interference with law enforcement and possession of methamphetamine. Norris remains jailed on charges of possession of methamphetamine and interference with law enforcement.