Election reform bills bring fiery debate for their impact on voters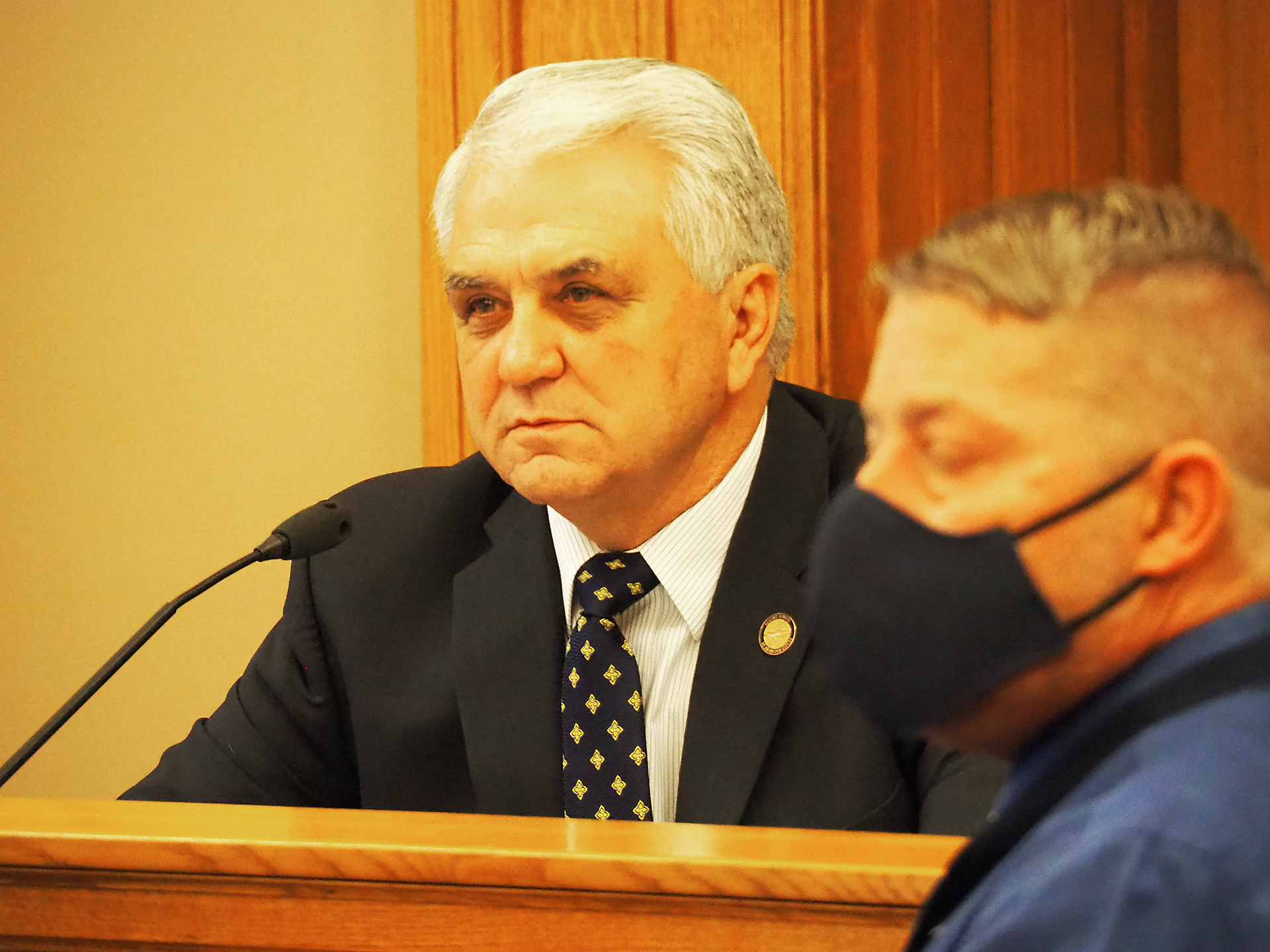 TOPEKA, Kan. — A Senate committee's handling of an election bill last week and legislation considered by the House ignited heated debate over the danger of changing laws that make it more difficult to vote in Kansas.
The Senate Federal and State Affairs approved a bill Friday amending the timeframe in which an advanced ballot must be returned to the county election office. Under current law, ballots must be postmarked on or before Election Day and received by Friday, but the bill would eliminate the three-day buffer.
Voting rights advocates said 32,000 ballots would have been thrown out in 2020 if this rule were in place, and it would disenfranchise thousands more Kansans in the future.
The committee advanced Senate Bill 307 over those objections, citing a need to ensure elections run smoothly.
"I want to make sure we have a fair election, I want to have a transparent election, and I'll make sure we have a secure election," said Senate Assistant Majority Leader Larry Alley, R-Winfield and chairman of the committee. "We've heard a lot of things. And again, Kansas was not a problem according to what the Secretary of State's office said, but that is not true for all the rest of the states. We do not want to open ourselves up to have those things come into Kansas."
The bill will head to the Senate floor for further debate. It capped off a week filled with controversial election legislation up for debate around the Statehouse.
Democratic Senators on the committee said the bill appeared to be blatant voter suppression.
Sen. Ethan Corson, a Prairie Village Democrat, who has spent time working on election reform, recoiled at the idea of approving such a measure regardless of intent.