FBI Arrests A Topeka Man On Charges Stemming From The Attack On The U.S. Capitol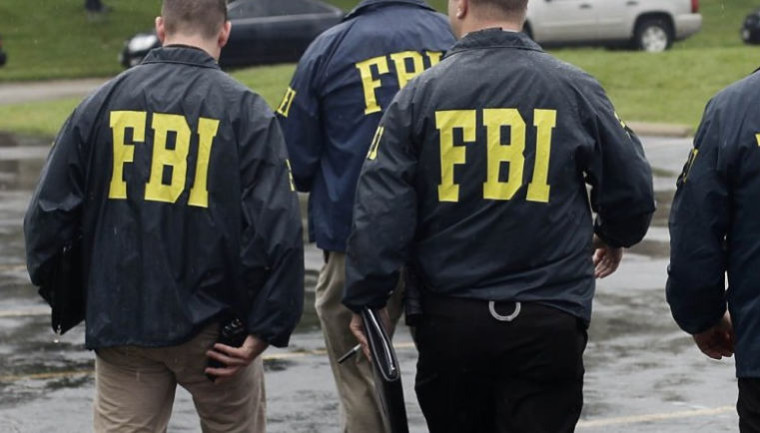 TOPEKA, Kan. – Federal agents and Topeka police arrested a man Friday morning on charges related to the riot in the U.S. Capitol on Jan. 6.
William Pope, who ran for Topeka city council in 2019, was "taken into custody without incident," a spokesperson for the Federal Bureau of Investigation in Kansas City said in an email.
A spokesperson for the FBI in Salt Lake City said agents also arrested his brother, Michael Pope, without incident the same morning.
Michael Pope lives in Sandpoint, Idaho, and was scheduled to make his first court appearance later in the day at the U.S. District Court in Boise.
The FBI says the brothers both face the same charges. Those include:
Obstructing or impeding an official proceeding
Civil disorder
Entering and remaining in a restricted building or grounds
Disorderly and disruptive conduct in a restricted building or grounds
Disorderly conduct in a capitol building
Impeding passage through the Capitol
Parading, demonstrating, or picketing in a capitol building
The Popes were taken into custody one day after agents arrested three alleged members of the Kansas City Proud Boys, also in relation to the Jan. 6 insurrection.
The 28-page criminal complaint against them says one man, William Norman Chrestman, threatened to shoot U.S. Capitol Police and shouted for the crowd to take back the Capitol.
The FBI says Chrestman and another man, Christopher Charles Kuehn, are from Olathe. The third, Louis Enrique Colon, is from Blue Springs, Missouri.
Footage from the day of the riot that was posted to YouTube shows William Pope standing inside the Capitol.
The Kansas Reflector reported last month that Pope said he hadn't committed any property damage and that he reported himself to the FBI. The Reflector says Pope wrote on Facebook soon afterward that the "people wanted their house back, so they took it," but later deleted those words.