Federal agency to begin review at university in Kansas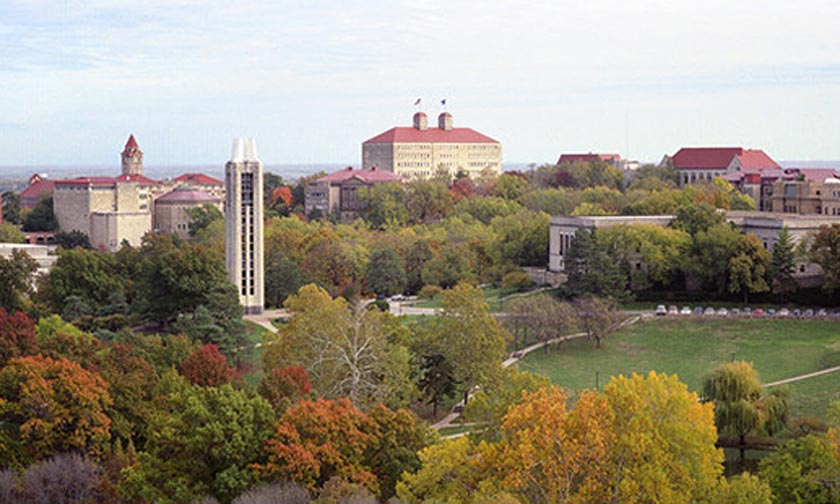 LAWRENCE, Kan. — The federal agency which oversees Haskell Indian Nations University plans to send a team to the Lawrence campus following a faculty no-confidence vote in its president.

The Bureau of Indian Education said in a message to university employees that an "impartial administrative review team" would arrive Monday to gather information on student and staff concerns.

The Faculty Senate unanimously declared earlier this month that it had no confidence in Haskell President Ronald Graham, alleging he has shown disdain for the free speech rights of students and faculty and a disregard for academic freedom. Graham did not immediately respond to a request for comment.