Fellowship Hi-Crest offers the Moderna vaccine instead of Johnson and Johnson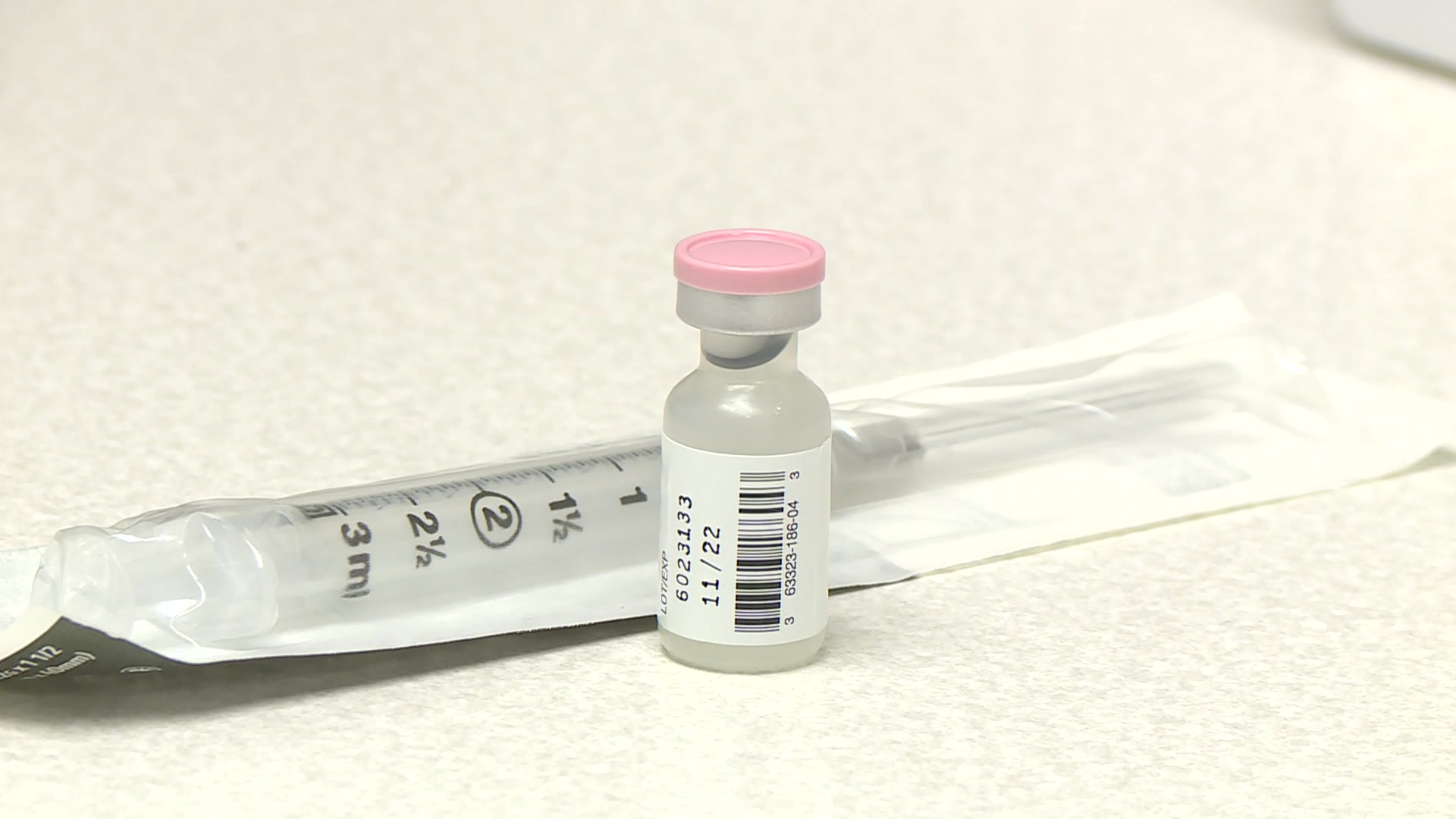 TOPEKA, Kan. – Fellowship Hi-Crest is making changes with its COVID-19 vaccination clinics.
Initially Hi-Crest was giving out the Johnson and Johnson one time shot, but with the recent pause in distribution—they offered the Moderna vaccine today instead.
They took up to 100 people and whoever received their vaccine will have to return back for a second shot.
Their next round of clinics -they will be offering the Moderna vaccine.
If you still have not gotten your vaccine, the county and fellowship Hi-Crest will plan on have more clinics in May.