Geary County awards bridge construction project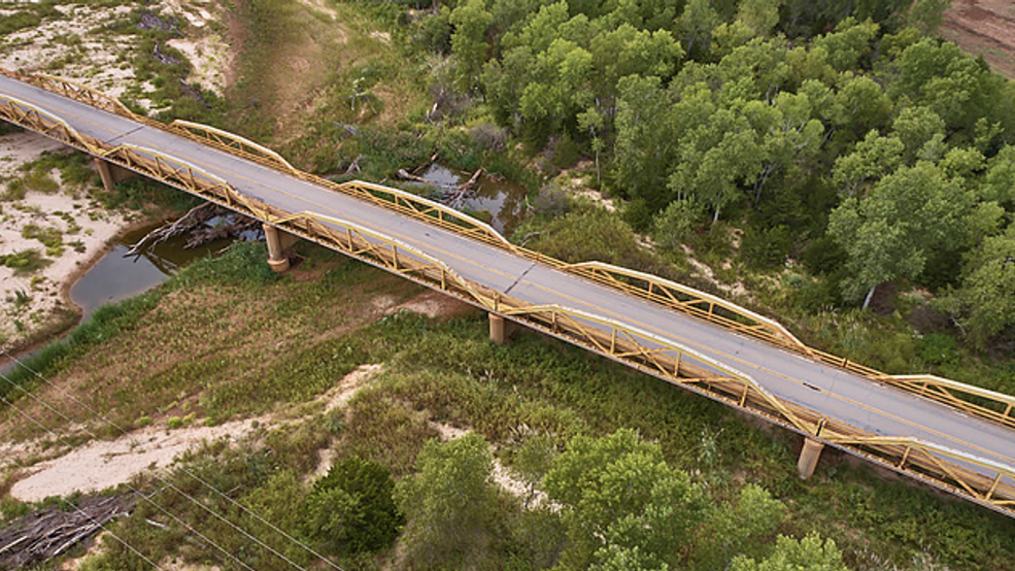 Kansas – Geary County Public Works Director Cory Trumpp has announced that the County has awarded a bridge construction contract for replacement of  the existing bridge on East Lyons Creek Road, approximately two-tenths of a mile west of the Skiddy Road / East Lyons Creek Road to King Construction Co. of Hesston, Kansas. The contract totals $273,616.
Construction is expected to begin May 3rd, and the project duration is estimated at 85 working days.
The detour for east bound traffic from the East Lyons Creek Road / U.S. 77 intersection extends south for about five miles to Skiddy West Road, then then east 2.5 miles to Skiddy Road, and then north approximately 7.5 miles to the intersection of East Lyons Creek Road. Westbound traffic will follow the detour in reverse. Detour traffic signs will be installed before construction begins.