House fire in Kansas almost took 4 victims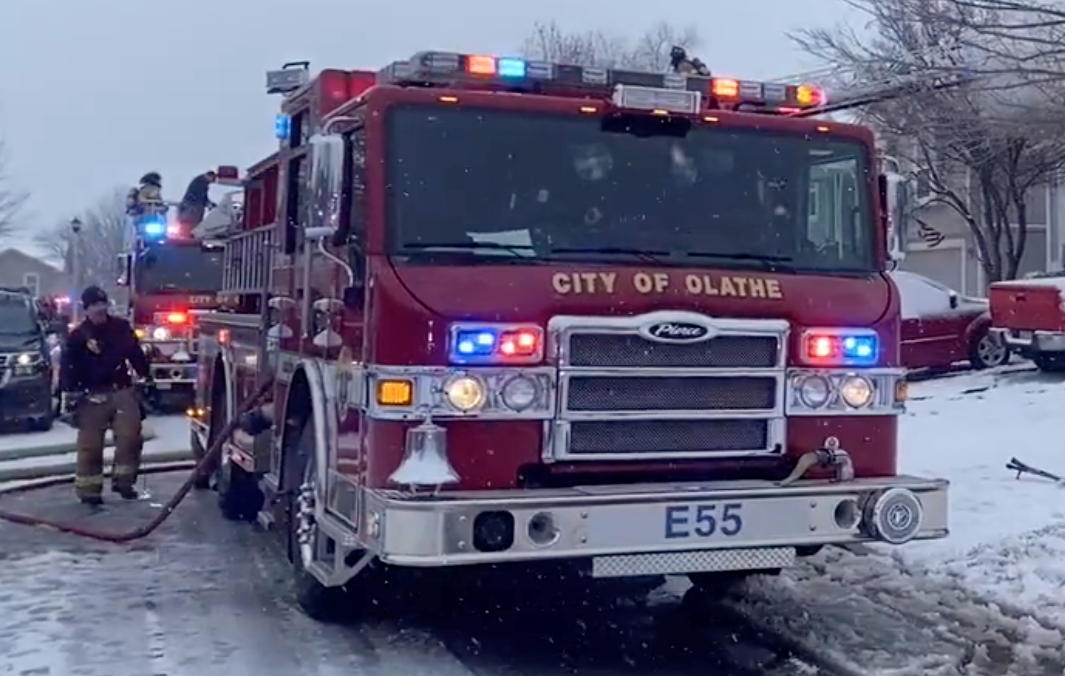 OLATHE, KS — A tragedy befell on 4 people in a house in Olathe, Kansas when their house burst in flames and they ended up in a hospital.
The firefighters responded to a call on Saturday, little after 8 a.m. They were fighting the bursting flames while rescuing the three adults and one teenager, who were trapped in the house, and luckily, all ended well.
All of them are in stable condition.
As Capt. Mike Hall, a spokesman for the Olathe Fire Department reported, the cause of the fire remains under investigation and the house suffered remarkable damage.