Hy-Vee will jump into summer with its Summer Bash Parking Lot Party on Saturday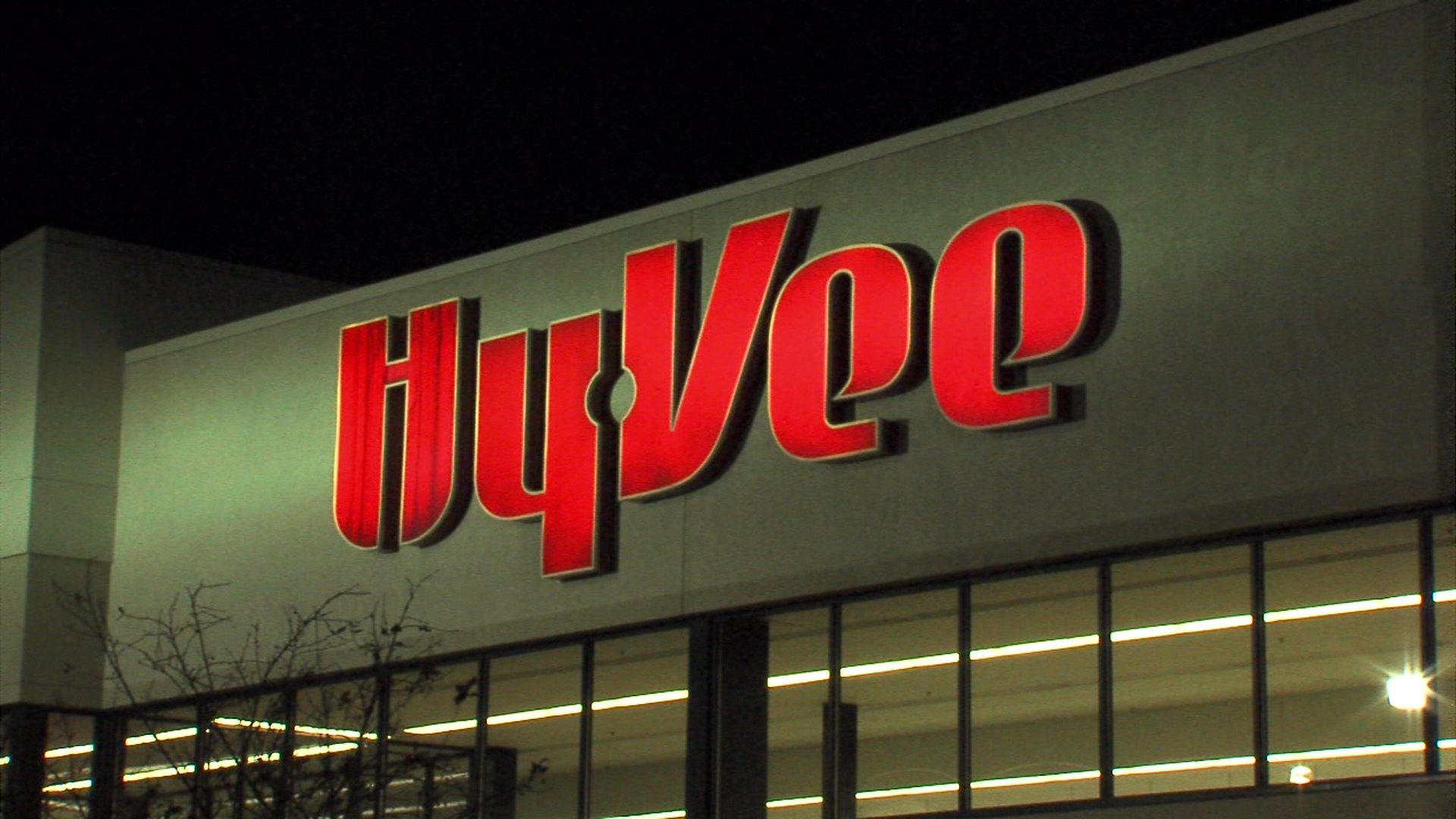 Topeka, KS – It will host a Summer Bash Parking Lot Party on Saturday, June 5, from 10 a.m. to 2 p.m. at 2951 SW Wanamaker Rd.
The event will feature activities, vendors and more to help families enjoy their summer break in new and exciting ways.
The event will include the distribution of over 900 Summer of Fun boxes to registered Hy-Vee KidsFit members, a lemonade stand to benefit the Alex's Lemonade Stand Foundation, a hamburger and hot dog grill out and sweet treats courtesy of Happy Hut Hawaiian Shaved Ice and Pineapple Dream Whip. Local businesses will also be in attendance.
It will also give away a variety of family-friendly prizes, including picking baskets filled to the brim with goodies, which is valued at $200, a Hy-Vee gift card, a mini-crockpot and more.
For a chance to win, it said families can complete a scavenger hunt or use an alternative method of entry.