Johnson & Johnson is asking for Supreme Court review of a $2 billion verdict in favor of women who claim they developed ovarian cancer from using the company's talc products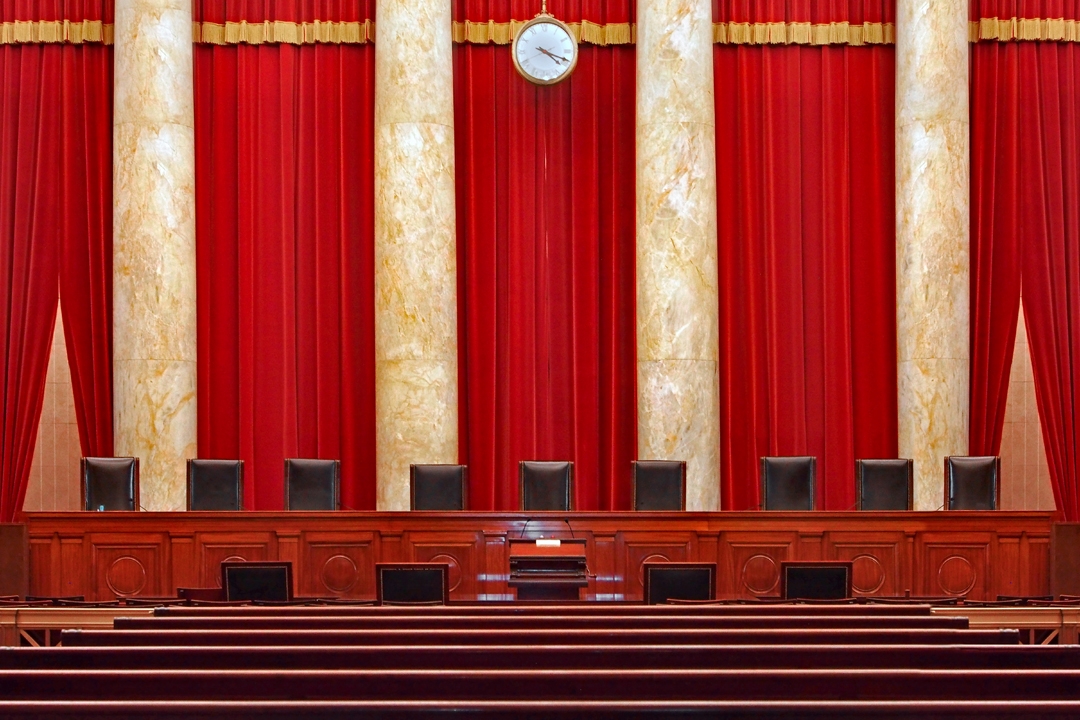 KANSAS – According to the officials, the case features an array of high-profile attorneys, some in unusual alliances, including former independent counsel Kenneth Starr, who is representing the women who sued Johnson & Johnson.
The nation's largest business groups are backing the company, and a justice's father also makes an appearance because of his long association with the trade group for cosmetics and personal care products.
At the root, Johnson & Johnson argues that the company didn't get a fair shake in a trial in state court in Missouri that resulted in an initial $4.7 billion verdict in favor of 22 women who used talc products and developed ovarian cancer.
A state appeals court cut more than half the money out of the verdict and eliminated two of the plaintiffs but otherwise upheld the outcome in a trial in which lawyers for both sides presented dueling expert testimony about whether the company's talc products contain asbestos and asbestos-laced talc can cause ovarian cancer.
Nine of the women have died from ovarian cancer.
Johnson & Johnson denies that its talc products cause cancer, saying that the Johnson's Baby Powder is safe, is not contaminated by asbestos and does not cause cancer.