Junction City sweeps Emporia High baseball Featured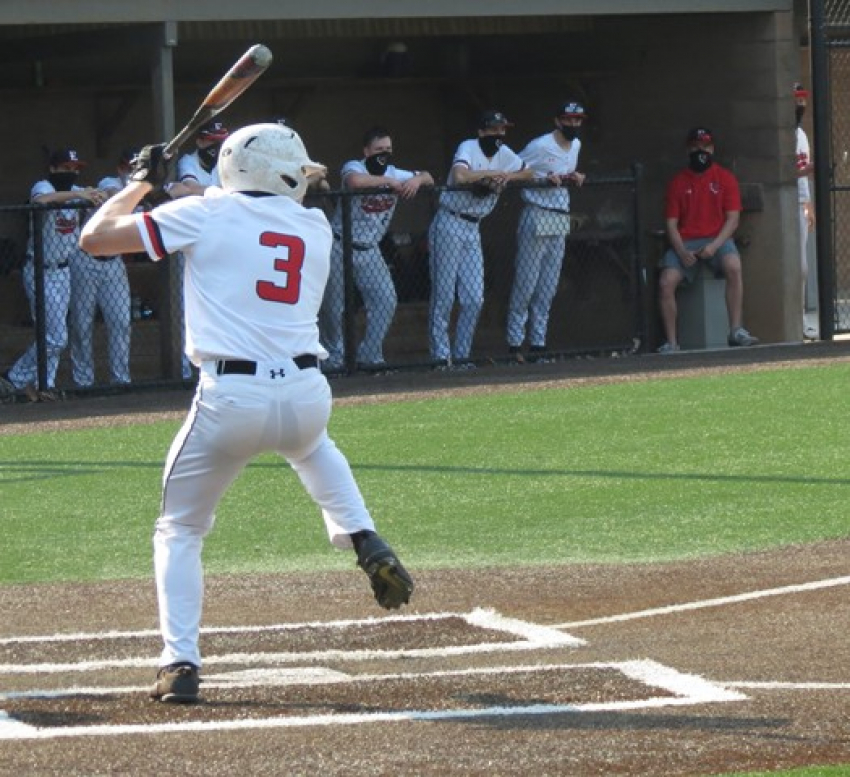 TOPEKA, Kan. – The Emporia High baseball team was swept by Junction City Tuesday night.
In the first game, Junction City scored 4 runs in the top of the 8th to win 9-5.
Emporia High had taken a 3-1 lead after the first inning. Junction City tied the game with single runs in the 3rd and 4th innings. Junction City took a 5-3 lead in the 7th. Emporia High was able to tie the game in the bottom of the 7th to send the game to extra innings.
In the 2nd game, Junction City scored 6 runs in the 2nd inning to take an 8-0 lead on the way to a 13-4 win over the Spartans.
Emporia High Coach Anthony Markowitz says they have to get better.