Kansas basketball legend Danny Manning to join Maryland coaching staff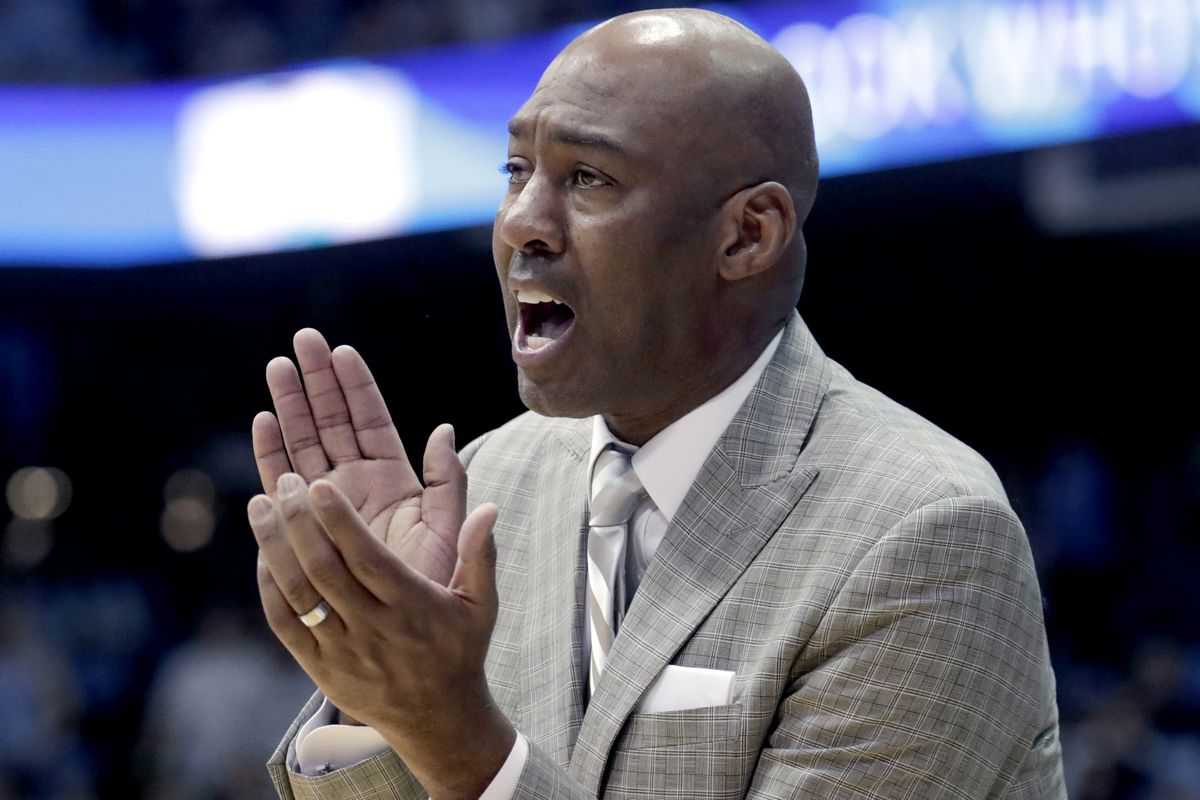 TOPEKA, Kan. – Kansas men's basketball legend Danny Manning is joining the Maryland Terrapins basketball coaching staff as an assistant coach, multiple sources reported Wednesday morning.
Maryland head coach Mark Turgeon and Manning were teammates at Kansas under head coach Larry Brown from 1984-1987. Their stint together included a combined record of 86-23 and a Final Four appearance in 1986.
Manning, who spent the past year as a college basketball analyst for ESPN, was most recently the head coach of Wake Forest for six years until 2020 when the two parted ways.
He was a part of Kansas coach Bill Self's initial support staff at Kansas, when he served as director of student-athlete development and team manager from 2003-2006 before being promoted to assistant coach. After nine seasons in Lawrence, Manning was hired at Tulsa for his first head coaching job in 2012.
There was some speculation from Jayhawk fans that Manning would return to Self's staff and fill the open assistant coach spot on the Kansas bench. With this news, however, that does not seem to be the case. Self mentioned earlier that the search for that open spot could go into the summer and that video coordinator Jeremy Case is in that position for the time being.
Manning's playing time at Kansas from 1984-1988 included winning both Wooden and Naismith Award. He was also a three-time Big 8 Conference player of the year, a three-time consensus All-American, and an NCAA Champion in 1988.
He started all but one of his 147 career games and averaged 20.1 points, 8.1 rebounds and 2.3 assistants. To go along with all those achievements, Manning's jersey is retired in the Allen Fieldhouse rafters.