Kansas Heart Hospital files complaint against former executives for allegedly stealing funds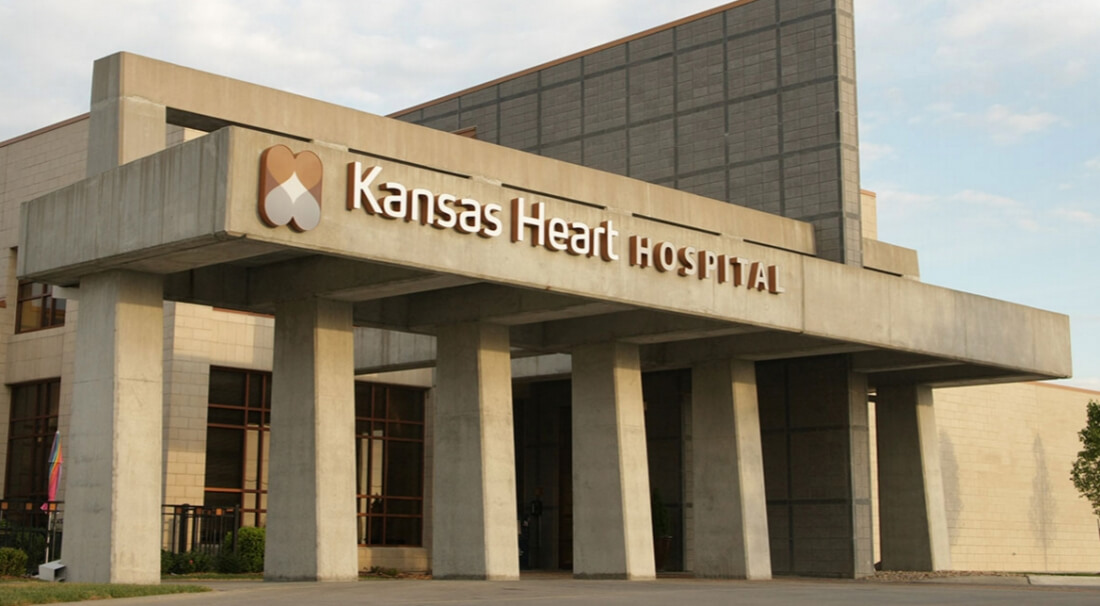 WICHITA, Kan. – The Kansas Heart Hospital has filed a complaint in federal court against its former chief financial officer and chief operating officer. The hospital claims the two even used federal CARES Act money in the scheme.
COO Steve Smith and CFO Joyce Heismeyer suddenly resigned in August of last year, prompting an internal investigation that led to a 28-page complaint filed in the federal court.
The federal court documents show the successful private hospital at 35th North and Webb Road lost more than $31 million between 2015 and 2020. The hospital claims the funds were stolen by Smith and Hiesmeyer.
The heart hospital claims Smith and Heismeyer, along with the president of the hospital Dr. Gregory Duick, conspired to divert the money through undisclosed and unauthorized bonuses, deferred compensation payments and severance benefits over the five years.
The court documents also say the three wired or mailed millions of dollars in hospital funds to an investment group in Pennsylvania owned by Duick. In 2019 the hospital claims Duick, Smith and Heismeyer withdrew $1.7 million from the fund for themselves.
The court documents then say in 2020, during the pandemic, the hospital, like many businesses, started losing money, so it applied for low interest loans through the federal CARES Act in May of 2020. The hospital claims Smith and Duick returned the $4 million in loans for fear of a federal audit.
Duick and Smith told the board they returned the funds because the hospital hadn't treated any COVID-19 patients.
And finally in August of last year, Heismeyer and Smith are accused of copying then deleting computer files and data from the hospital's computer system, setting up a large severance package for themselves and then suddenly resigning from their positions, walking away with more than $1.5 million in severance money.
An attorney for Heismeyer and Smith sent a statement late this afternoon saying, in part, "We are disappointed by the Kansas Heart Hospital's plan to sue and tarnish the reputations of two long time employees." It goes on to say, "Joyce and Steve vehemently deny the allegations and will aggressively defend themselves and expect to clear their names in court. "
Although the president of the hospital is named several times in the lawsuit, he's not named as a defendant in the case. We reached out to Duick and have not heard back at this time.