Kansas Highway Patrol wants to give its air support fleet a lift. Activists are skeptical.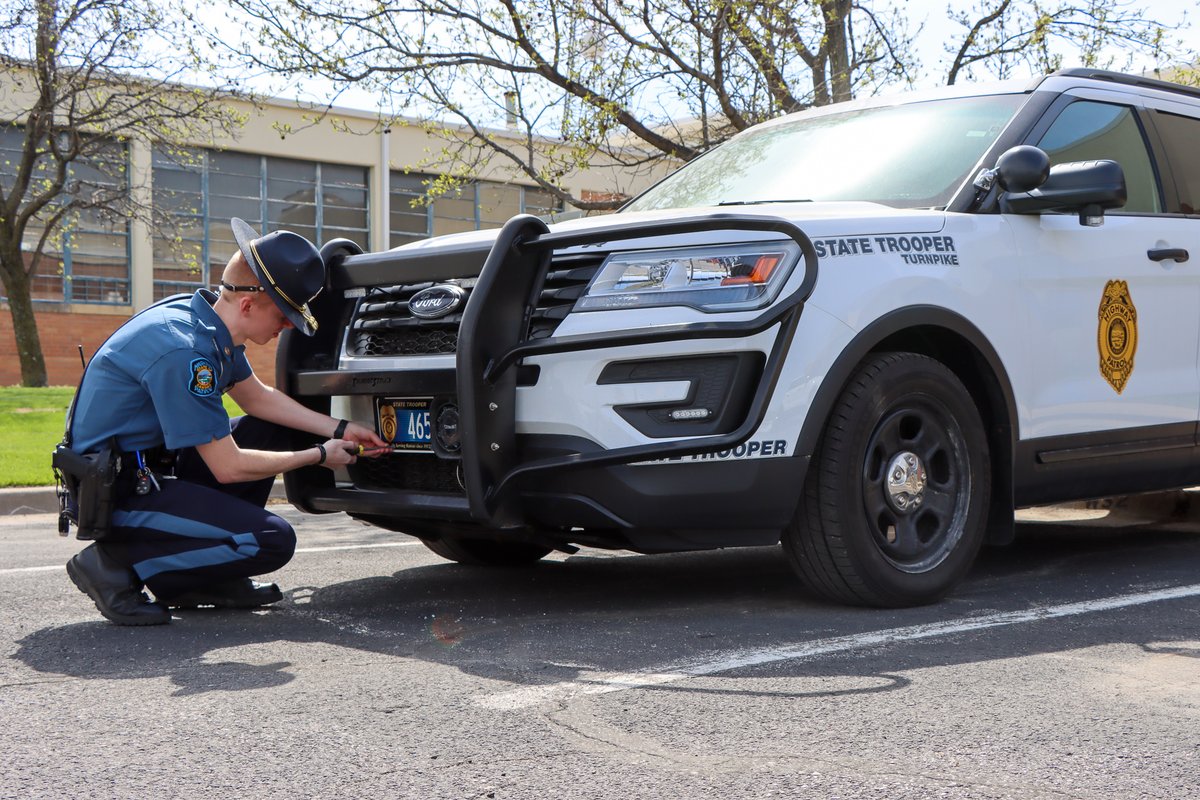 TOPEKA, Kan. – On a snowy, chilly morning at Philip Billard Municipal Airport in Topeka, all is quiet.
Tha isn't necessarily a good thing for the Kansas Highway Patrol, which uses Billard as one of three bases for its air support unit.
The five-aircraft fleet has seen an uptick in demand, in part due to the COVID-19 pandemic, where it has moved supplies, including vaccine doses, across the state. From 2019 to 2020, the unit saw a 28% increase in the number of hours flown.
But Capt. Jason Vanderweide, who leads the air support unit, said an aging fleet is limiting its ability to do that work. One airplane and one helicopter are in the process of being repaired and an older airplane lacks de-icing capabilities, meaning the inclement weather effectively grounded the fleet in Topeka.
And while units in Wichita and Hays can offer support, Vanderweide said the way to go would be to upgrade the fleet, maximizing its ability to help local law enforcement agencies across the state.
"We're at the breaking point," he said of the fleet's usefulness. "We have a definite need for upgraded aircraft and equipment."