Kansas man dies in single-vehicle crash in Reno County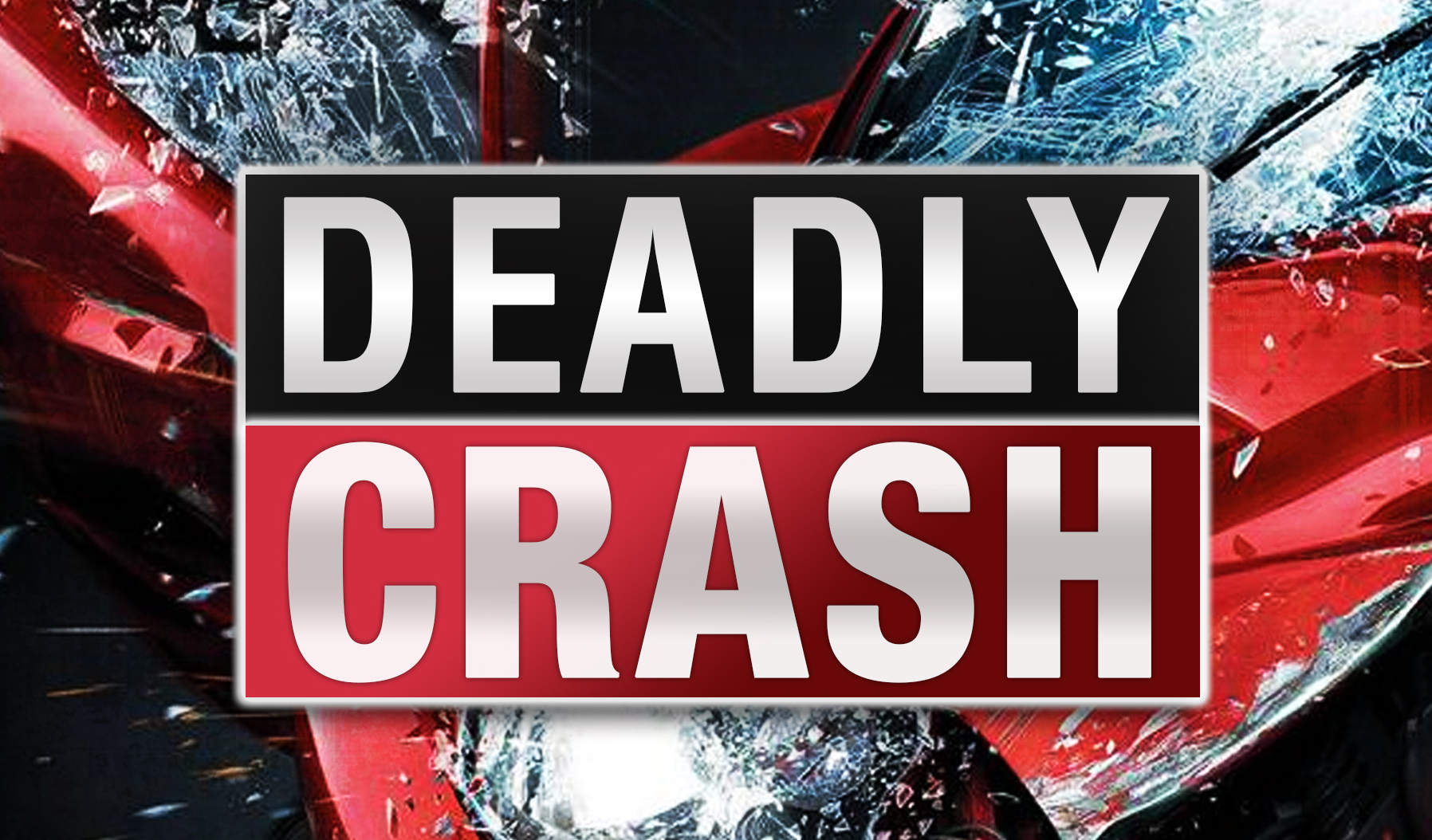 KANSAS – Reno County Sheriff's Office said that the accident happened on Thursday at 2510 West Blanchard.
When the deputies arrived on scene, they revealed that the vehicle left the roadway and struck a utility pole.
They said that the car became airborne and came to rest at the southwest corner of a building.
The driver was pronounced dead at the scene, deputies said.
Their name or identity have not yet been released.
This story will be updated.