Kansas now screening newborns for two additional disorders for early detection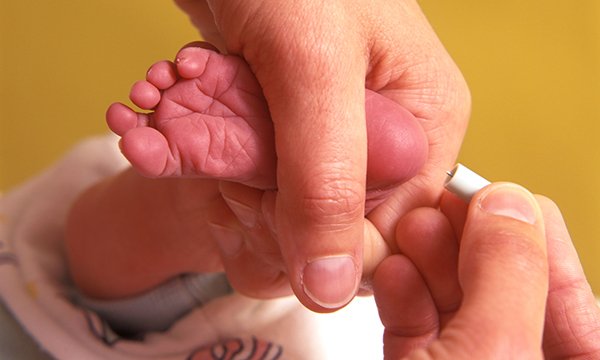 TOPEKA, Kan. — It's a new year and the state of Kansas is beginning it with the goal of saving thousands of lives. 'I think it's really exciting. I love it.
I'm really proud of our state." Kinsey Anderson with the Kansas Department of Health and Environment knows what a difference years of work is making now and for decades to come.