Kansas representatives boost legislation against Biden's 30 by 30 land conservation plan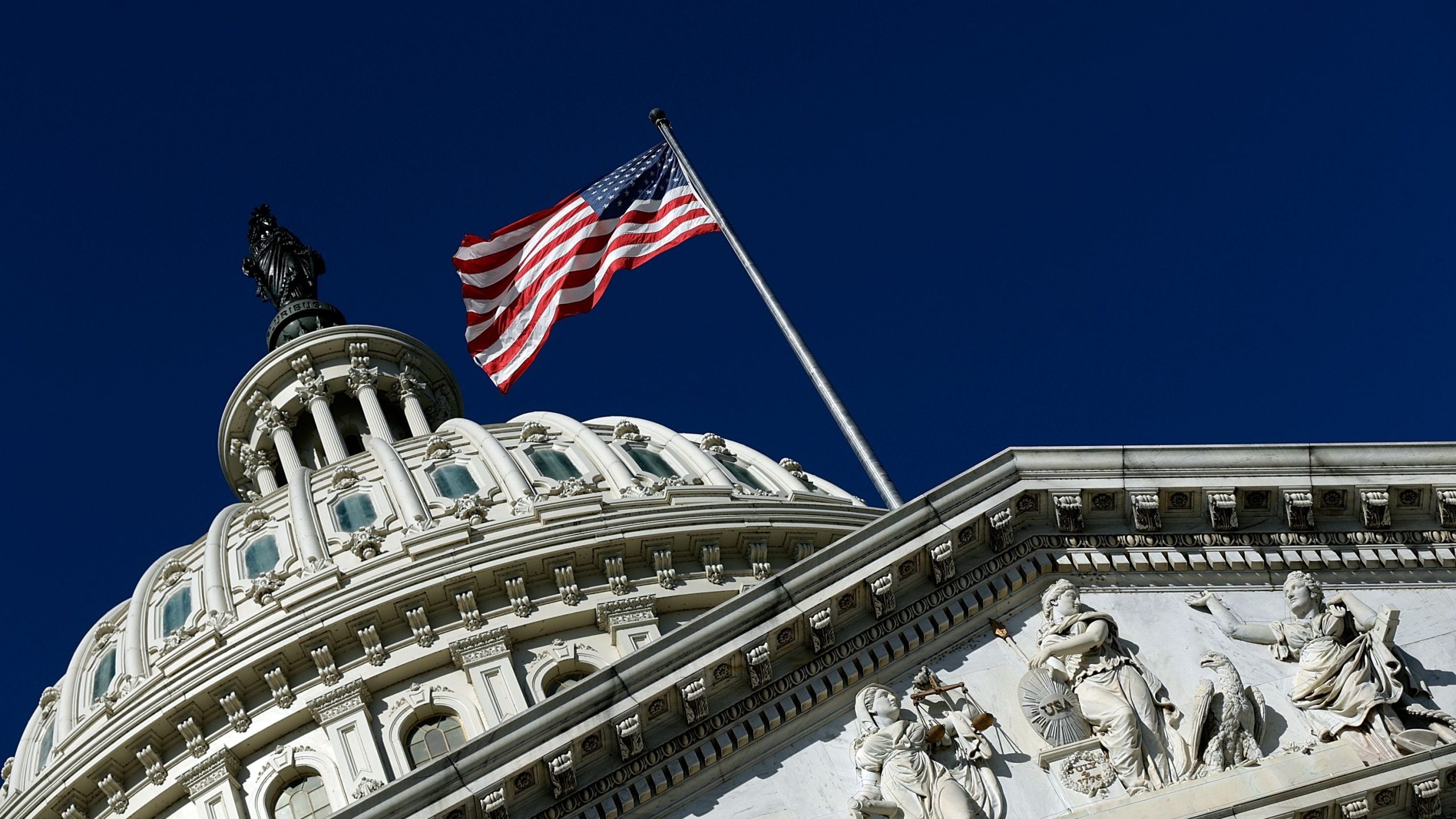 KANSAS – Amid fears of government overreach, Kansas representatives have created legislation in response to President Joe Biden's executive order on land conservation.
Biden's Executive Order 14008, issued Jan. 27, includes a section directing the U.S. Secretary of the Interior, Secretary of Agriculture and other heads of agencies to achieve "30 by 30" – the goal of conserving at least 30% of U.S. lands and waters by 2030.
This executive order on climate change is aimed at reducing pollution, promoting a greener environment and tackling the climate crisis. But the 30 by 30 plan tucked inside the order has raised concern among Kansas farmers and ranchers, many thinking the government might take their land.
On Tuesday, U.S. Senators Roger Marshall, R-Kansas, and Kevin Cramer, R-North Dakota, introduced the "30 x 30 Termination Act," which blocks the Biden Administration's 30 by 30 directive within the President's executive order. This bill mirrors the bill that U.S. Rep. Lauren Boebert, R-Colorado introduced in the House of Representatives.
This legislation would prohibit funds from going toward this initiative and would not allow the federal government to take non-federal land in counties and states that already contain 15% or more federal land.
Sen. Jerry Moran, R-Kansas, and U.S. Rep. Tracey Mann, R-Kansas, supports this initiative, but they are taking it one step further by introducing the HR3314 – ''No Land Grab Act 5 of 2021″ – and a companion bill S. 1682 – This bill blocks the 30 by 30 portion of the executive order.