Kansas sees over 2,200 new COVID-19 cases since Monday; clusters decrease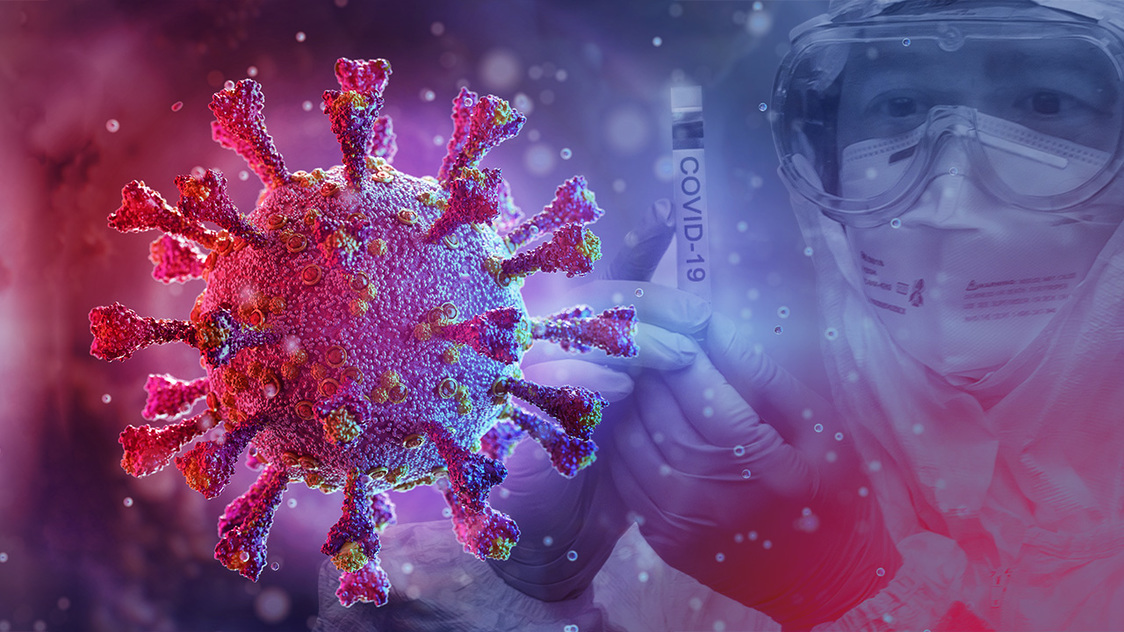 TOPEKA, Kan. – Kansas has seen more than 2,200 new cases of COVID-19 in the past two days, according to the Kansas Department of Health and Environment.
Along with the 2,247 new cases, there were 86 new deaths and 89 new hospitalizations.
There are currently 272 active clusters across the state, down from 301 a week ago. The majority continue to be in long-term care facilities.
Topeka Correctional Facility continues to be the state's largest exposure location with 153 cases over the past 14 days. Exposure locations are clusters with five or more cases in the past 14 days.
Shawnee County Jail also is on the list with six cases over the past two weeks. Also on the list: Frito Lay, 11 cases; Jazzercise Gym (east Topeka location), 8 cases; and Goodyear, 5 cases.
Among area long-term care facilities identified as exposure locations are Aldersgate Village in topeka, Big Lakes Developmental Center in Manhattan, and Emporia Presbyterian Manor.
Hospital capacity continues trending down. KDHE shows 41 percent of the state ICU beds are available, and ventilators are at 83 percent availability.