Kansas set to receive nearly $1.6 billion in federal relief funding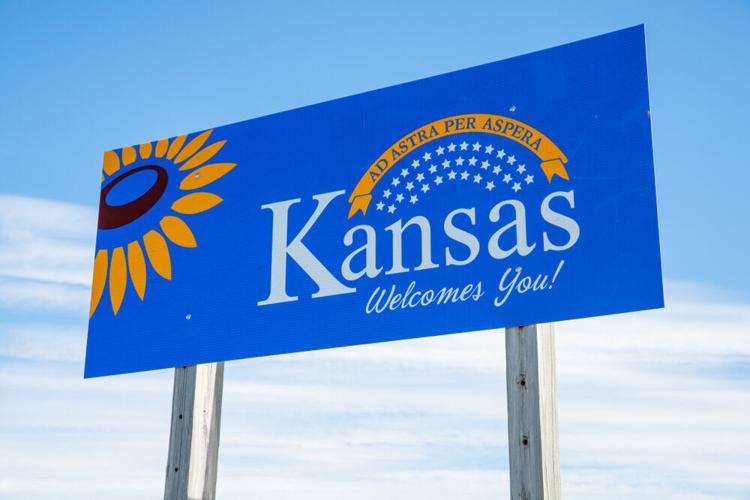 KANSAS – The state of Kansas is set to receive just under $1.6 billion in federal funding as part of the "American Rescue Plan" passed by Congress earlier this year.
The funding, according to the U.S. Department of Treasury, can be used for a variety of pandemic-related reasons, including to support COVID-19 response efforts; replace tax revenue lost because of government-mandated restrictions put in place to slow the spread of the respiratory disease; support state and local economies including businesses; and other related purposes.
Kansas' funding is part of $350 billion being released to state and local governments as part of the rescue plan.
"Today is a milestone in our country's recovery from the pandemic and its adjacent economic crisis," Teasury Secretary Janet L. Yellen said in a statement. "With this funding, communities hit hard by COVID-19 will able to return to a semblance of normalcy; they'll be able to rehire teachers, firefighters and other essential workers – and to help small businesses reopen safely."