Law enforcement authorities are investigating a shooting that left one person dead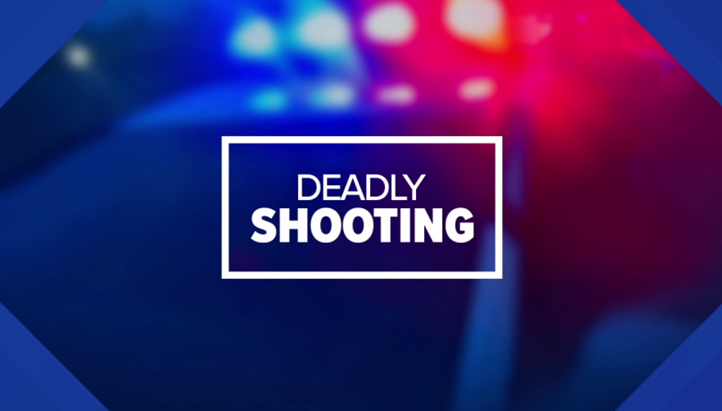 TOPEKA, KS – According to the police officials, this unfortunate incident occurred around 1:45 p.m. Tuesday.
It happened at Travelers Inn, 3846 SW Topeka Blvd.
Officers responded to a report of a shooting.
When the officers arrived on scene, they found one victim.
Police say the victim was suffering from life-threatening injuries and was pronounced dead at the scene.
This incident is under investigation.