Law enforcement authorities investigating a fatal stabbing of a man in the parking lot of a grocery store in Lawrence have identified the victim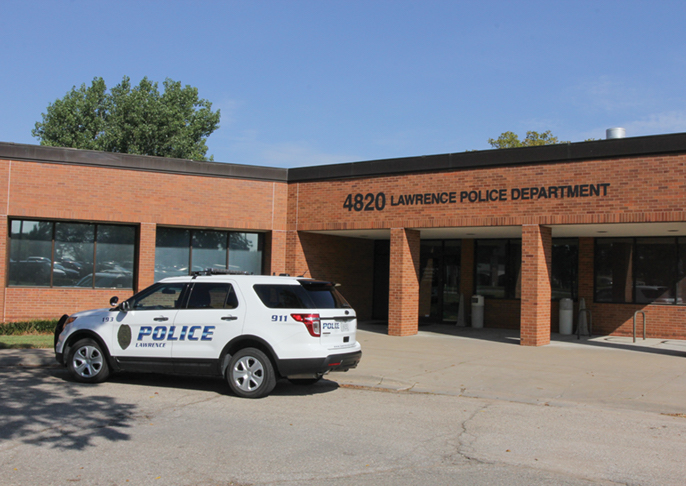 Lawrence, KS – According to the police officials, his name is Daniel Evan Brooks.
Police say his dog was also critically injured.
This unfortunate incident occurred around 8:45 a.m. Wednesday in the parking lot of Dillons, 1015 West 23rd Street in Lawrence.
When the officers arrived on scene, the suspect was still holding the murder weapon. 
The responding officers convinced him to drop the weapon.
The 66-year-old victim was pronounced deceased at the scene.
The 54-year-old suspect was arrested.
His name is Robert Earl Davis and he was booked on requested charges of second-degree murder and cruelty to animals after victim's dog was also injured during the incident.