Lawrence baseball rallies past Belton for 4-3 win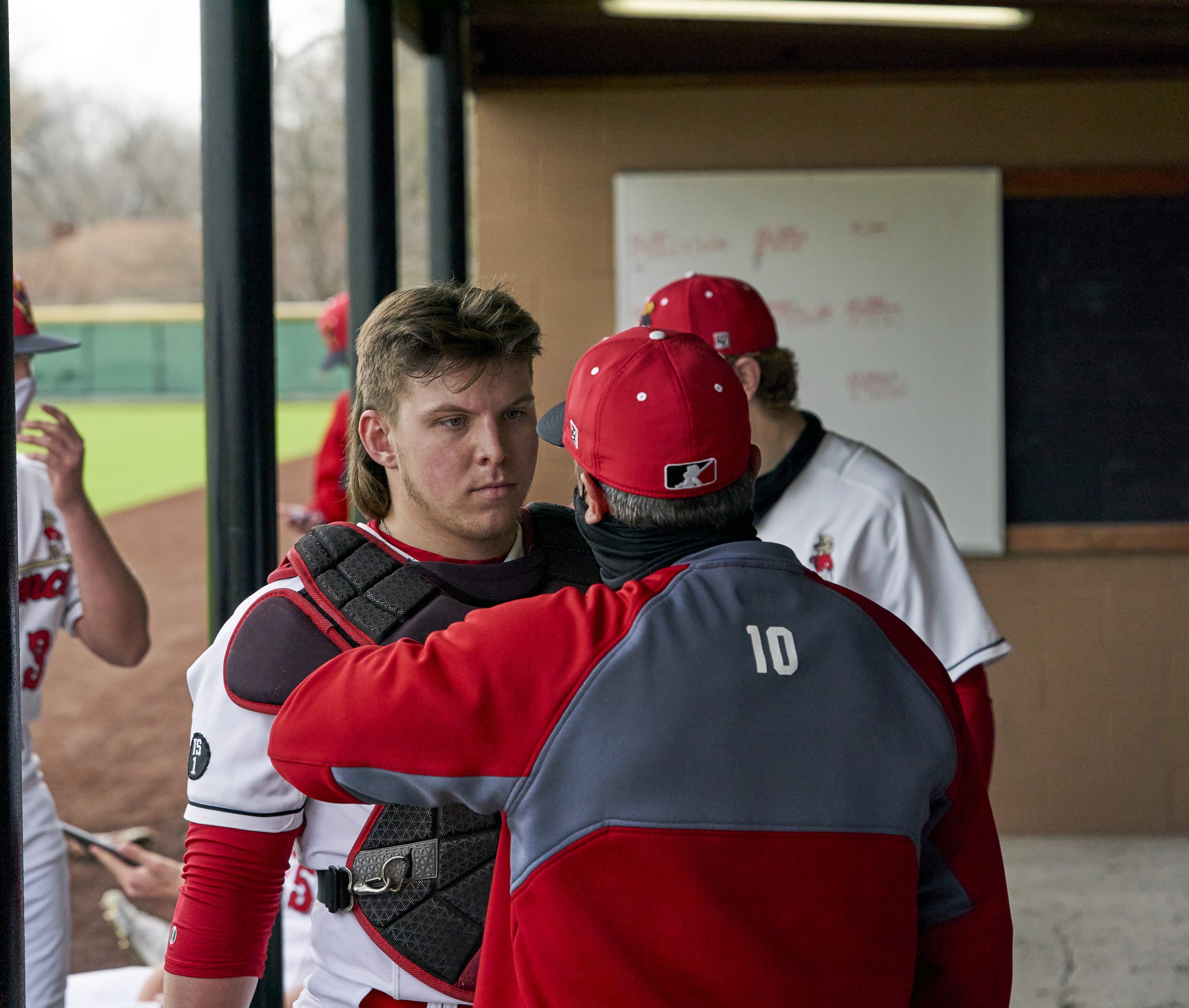 LAWRENCE, Kan. – Lawrence High's baseball team rallied in the seventh to earn a 4-3 win over Belton during the first day of the River City Baseball Festival on Thursday at Hoglund Ballpark.
Trailing 3-2 entering the bottom of the seventh, LHS (7-6) got its comeback started with a one-out double from Devin Neal. Jack Stoll then evened the score up with a RBI single to center. After back-to-back walks, Karson Green drove in the game-winning run with a hard-hit single.
"Uncharacteristic errors allowed them to stay in the game," LHS head coach Brad Stoll said. "Bottom of (the) seventh was fun."
Stoll drove in two RBIs for LHS. Neal finished with three of Lawrence's seven hits, including a double for the team's only extra-base hit of the night. It was more than enough to support a solid pitching performance by the Lions.
August Reed got the start and allowed two unearned runs on one hit over 2 1/3 innings. Charlie Elsten whiffed three batters across 2 2/3 scoreless frames. Jackson Dooley closed things out with two innings of one-run ball, striking out three batters and giving up two hits.
Lawrence will host Lee's Summit West at 8:15 p.m. Friday.
BLTN 0 0 2 0 0 1 0 — 3 3 1
LHS 0 0 2 0 0 0 2 — 4 7 5