Lawrence City Band to resume outdoor concerts in South Park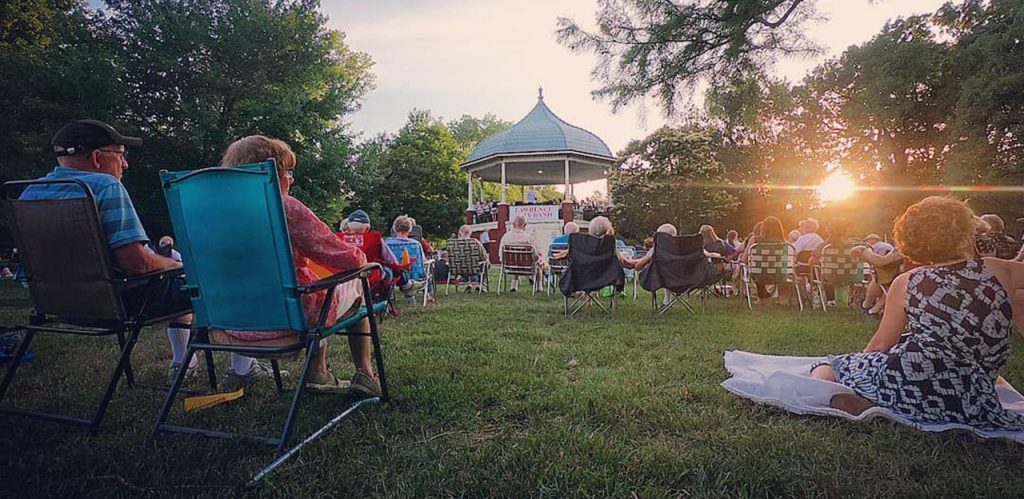 LAWRENCE, Kan. – The Lawrence City Band has announced that it will resume its outdoor Wednesday concerts at South Park.
On Wednesday, May 26, the band will perform for the first time since the summer of 2019.
Its 2020 season was canceled because of the coronavirus pandemic and related orders about mass gatherings.
In a news release Monday, the band announced its lineup for this summer, with 8 p.m. shows planned for every Wednesday from May 26 to July 14. Paul Popiel will conduct the concerts.
The free Wednesday concerts have been a long-running, popular summer tradition in which residents bring lawn chairs, blankets and snacks to the park on Massachusetts Street.