Local resident is facing charges in relation to a shooting of a 2-year-old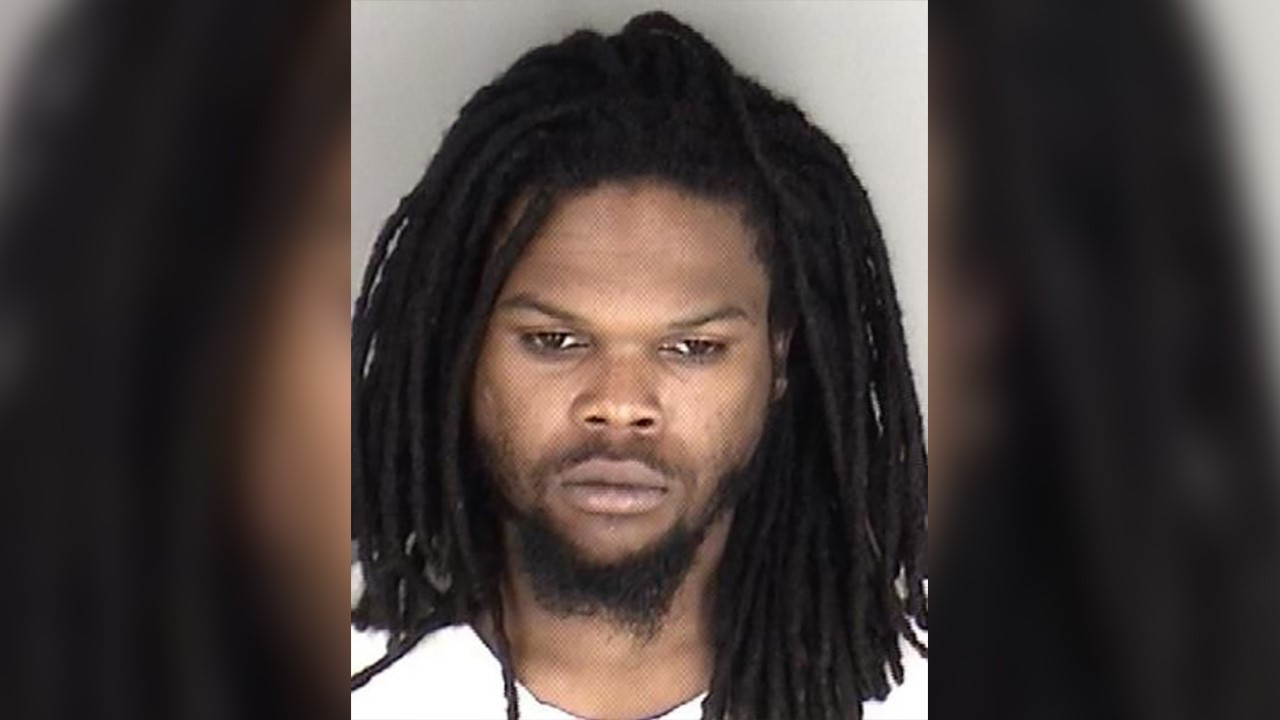 Topeka, KS – According to the police officials, this unfortunate incident occurred Tuesday morning in the 800 block of SW 11th Street.
His name is Aneis L. Brown and he was arrested and booked into the SNCO Dept. of Corrections for Aggravated Endangering of a Child, Criminal Possession of a Firearm by a Felon, and Possession of a Hallucinogenic Drug.
The 22-year-old is related to the victim.
This incident is being investigated as a possible accidental shooting.
The investigation is ongoing.
This story will be updated.