Man charged in killing of Kansas City personal trainer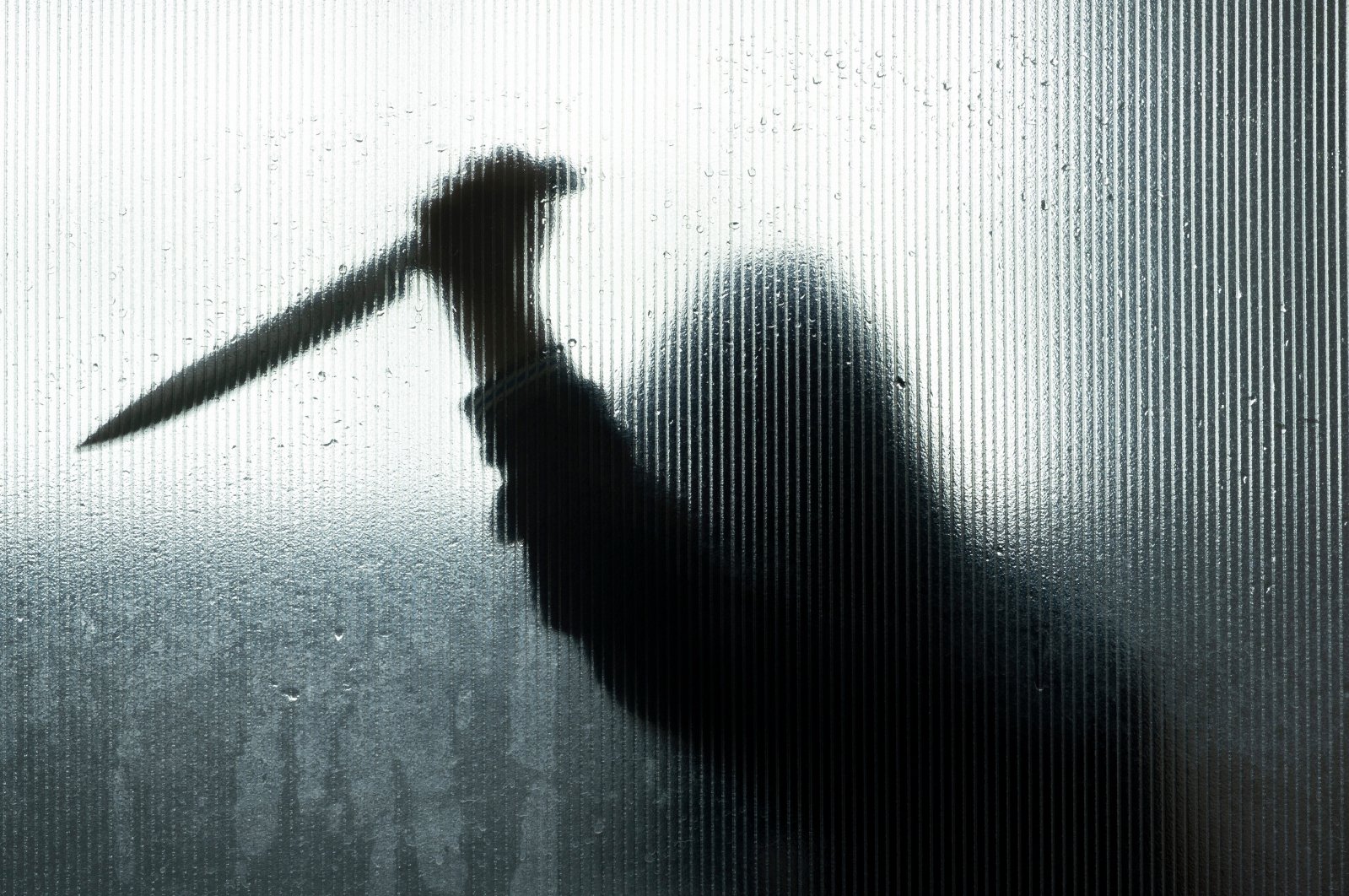 KANSAS CITY, Kan. — A man has been charged in the shooting death of a personal trainer in Kansas City's historic 18th & Vine district, Jackson County Prosecutor Jean Peters Baker announced Thursday.

Jerronn Anderson, 29, was charged with first-degree murder and armed criminal action in the killing of 34-year-old Gary Taylor on April 25. Three other people were shot and injured.

Video from surveillance cameras in the area showed Taylor and two friends walking in the moments before the shooting. Anderson approached and shot Taylor, according to court documents.

Taylor's friends started shooting toward Anderson, who fled and then got into a truck, prosecutors said. Anderson later showed up at a hospital with a gunshot wound but left before his treatment was complete, according to court records.

Anderson was arrested Wednesday and declined to give detectives as statement, prosecutors said.

Prosecutors asked that his bond be set at $250,000. Online court records don't name an attorney for him.