More COVID-19 breakthrough cases seen in Kansas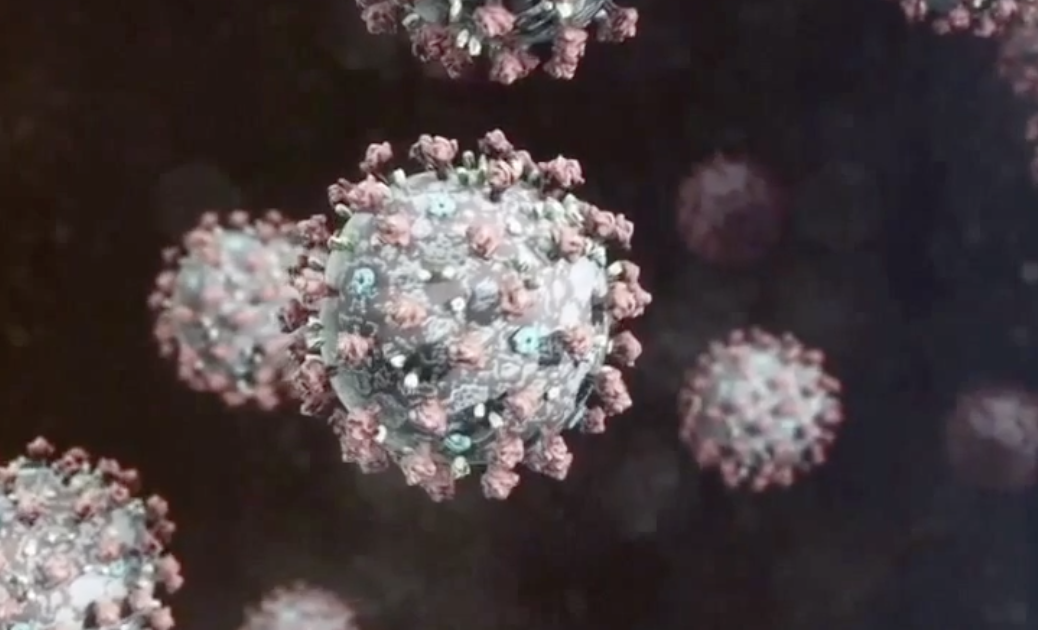 TOPEKA, Kan. – Kansas is starting to see more breakthrough COVID cases. That's a term used to describe someone who has been fully vaccinated but still gets COVID-19.

Sedgwick County Health Officer, Dr. Garold Minns, says some people, even those who are vaccinated, might not be able to form antibodies to defend against the virus, like people who have immune deficiencies.