New accelerator aims to capitalize on pet health, agtech hub with international cohort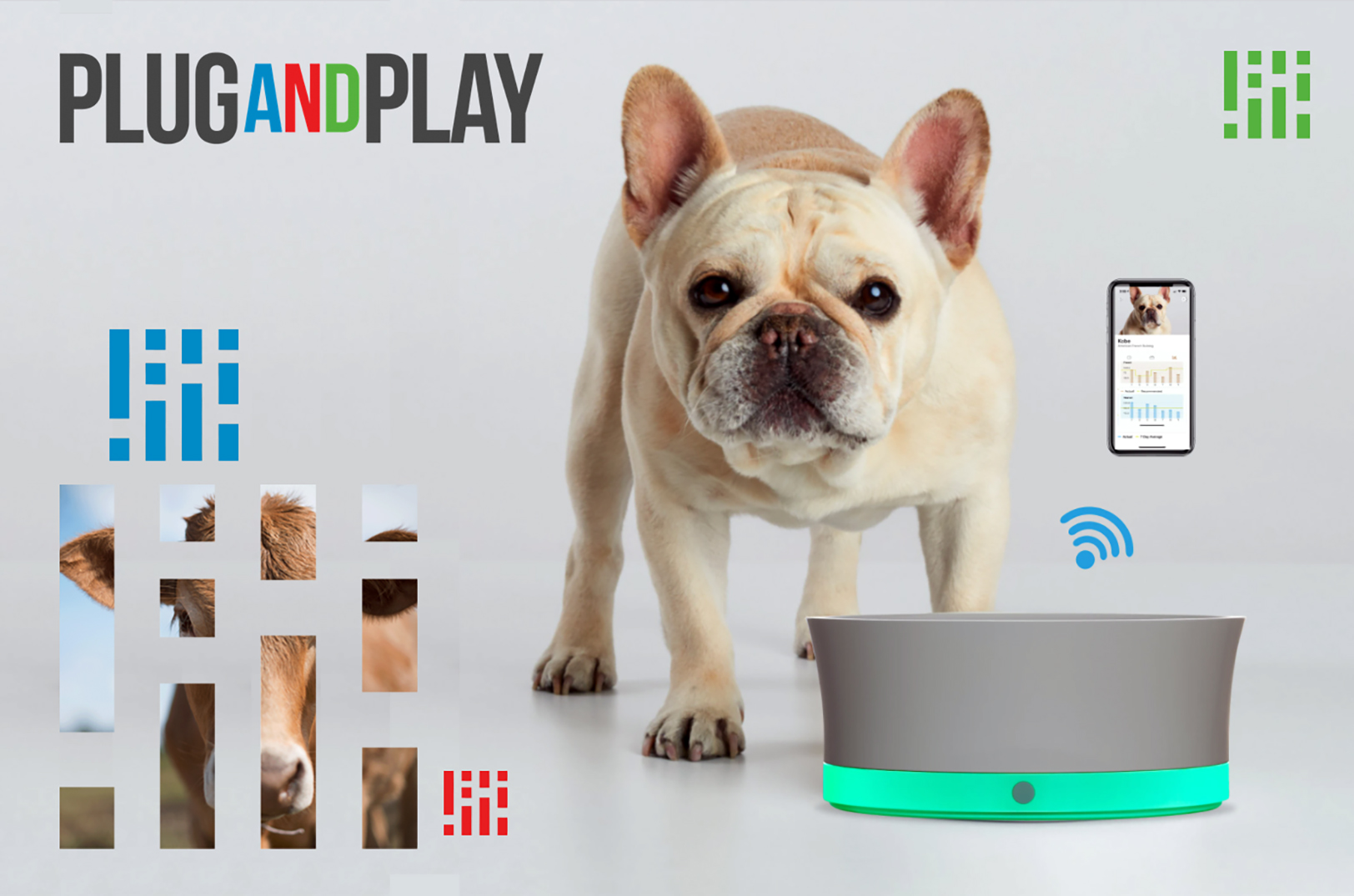 TOPEKA, Kan. — A hotly anticipated animal health and agtech-focused accelerator program has officially launched in Kansas, bringing together 10 startups from across the globe.
The Plug and Play Topeka program made its (virtual) bow last week, GoTopeka said in a release, announcing the companies in its inaugural cohort.
"These startups represent a broad range of innovations designed to disrupt the animal health and agtech industries — including food safety, pet and livestock health, technology, and energy," the organization said, noting the companies were chosen as a direct result of their participation in the organization's selection day pitch event.
Participating startups include:
Ampcontrol (New South Wales, Australia) — Ampcontrol offers an AI-powered software to optimize the charging of electric vehicles for fleet operators and charging networks.
BIOPSIN (Singapore, China) — BIOSPIN is developing a revolutionary biosensor device which would empower industries to detect pathogens in real time.
GBatteries (Ottawa, Canada) — GBatteries is on a mission to enable electric vehicles to charge as fast as it takes to fill up a tank of gas.
Heila (Somerville, Massachusetts) — Heila is accelerating the adoption of clean and distributed energy by using the Heila EDGE — an end-to-end control and optimization platform to simplify the installation and operation of even the most complex DER systems.
NanoSpy (Ames, Iowa) — NanoSpy develops rapid detection biosensors for economical in-field, point-of-use diagnostics without the need for sample labeling/pre-enrichment, laboratories, or environmentally hazardous reagents.
Nutrivert (St. Louis, Missouri) — Nutrivert is developing non-antibiotic replacements for antibiotic growth promotants.
Obe, Inc. (San Francisco, California) — Obe's digital platform makes it easier for veterinarians and pet parents to keep pets healthier and happier, for longer. Real-time, accurate behavioral data allows better health and nutrition decisions to help with preventative care and early diagnosis of potential problems, long before the problems are acute.
Resilient Biotics (Berkeley, California) — Resilient Biotics is a platform microbiome therapeutics company developing microbiome-based solutions to combat respiratory infectious diseases in animal and human health.
StenCo (Casper, Wyoming) — With oxygen barrier properties better than most plastics and a low-cost of production, StenFilm is the answer to any number of problems.
Veloce Energy (Los Angeles, California) — Veloce is enabling the electrification of transportation by reducing installation and operating cost for EV charging stations for fleets, multifamily and public use."This first batch of startups is a great representation of the variety of industries animal health encompasses, as well as the reach and opportunities this program promises," added Lindsay Lebahn, program manager.

Silicon Valley-based (and lauded) Plug and Play first announced plans to enter the Topeka market with an animal health and agtech focused program in fall 2019.

Accelerator-gathered research claims nearly two-thirds of the startups Plug and Play invests in see some form of exit.

"Resilient Biotics is extremely excited to be selected as part of Plug and Play's inaugural Animal Health batch," said Chris Belnap, CEO and co-founder of Resilient Biotics, a member of the inaugural class.

"Participation in the program will enable direct contact with big strategic players in the industry. We look forward to being part of the Plug and Play ecosystem."