Nobody wins in effort to gerrymander representation in Kansas. Use independent, nonpartisan redistricting panel.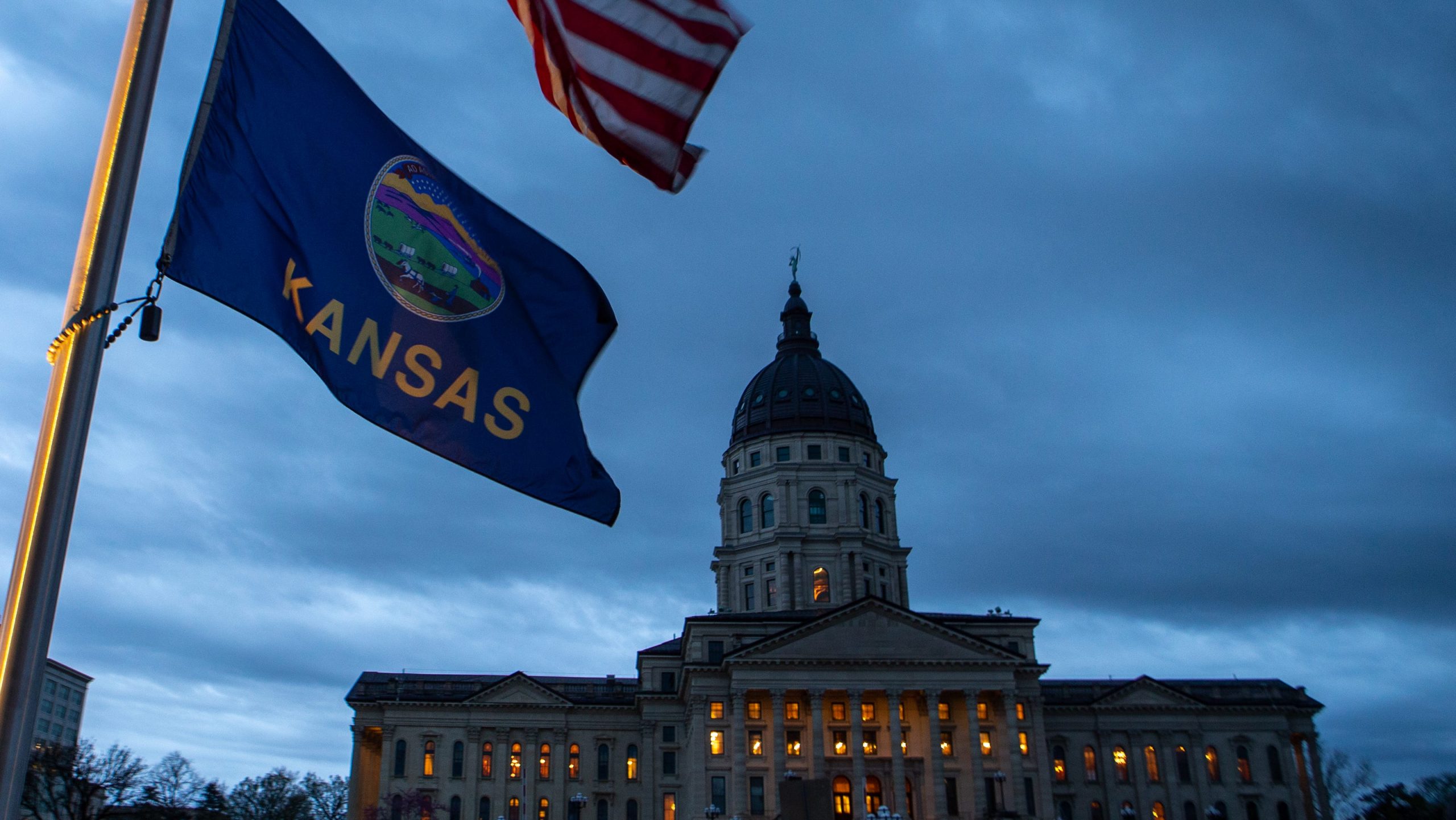 KANSAS – Get ready, folks. Redistricting is coming for Kansas.
The state House of Representatives has formed a committee that will draw new legislative maps next session.
As a wise man once said, hoo boy.
When Kansas went through the process last time, it was a brutal and ugly fight. No consensus was reached, and the courts had to step in to draw the maps.
The problem here is obvious. Republicans want to draw maps that favor their party. You can call it gerrymandering, but legal cheating works just as well. There are more than enough Democrats in Kansas to elect U.S. representatives from their party — but if you draw the districts differently and split the votes in Lawrence and Kansas City, Kansas, suddenly the GOP takes all the seats.
Former Senate President Susan Wagle gave away the game late last year.
In a meeting with donors recorded on video, she said: "I guarantee you, we can draw four Republican congressional maps, but we can't do it unless we have a two-thirds majority in the Senate and House." In other words, the GOP needed supermajorities in the Statehouse to target U.S. Rep. Sharice Davids' seat.
Don't get us wrong. If by some miracle Democrats held supermajorities in Kansas, they would no doubt be looking to ensure their continued control as well. That's why Gov. Laura Kelly was correct last year to call for an independent, nonpartisan redistricting panel.
Such a panel would put the needs and interests of Kansans first, rather than partisan political bosses. We shouldn't look at redistricting as a tool for political brawls — it's meant to simply redraw district lines to account for population shifts. Nothing more, nothing less.
This will take a bit of sacrifice on the part of Republicans, of course.
But we ask them to look at the bigger picture. Across the nation, we see GOP legislatures rolling back voting rights and attempting to shrink the size of the electorate. They seem to be unified with a clear message: We can't win fairly, and we're not even going to try.
We believe Kansas Republicans are better than that. We believe they can win honestly, if they campaign on appealing ideas to voters who turn up at the polls. They shouldn't be skewing the process in their favor.
Compete honestly, guys. You can do it.