One hospitalized after fire at Kansas home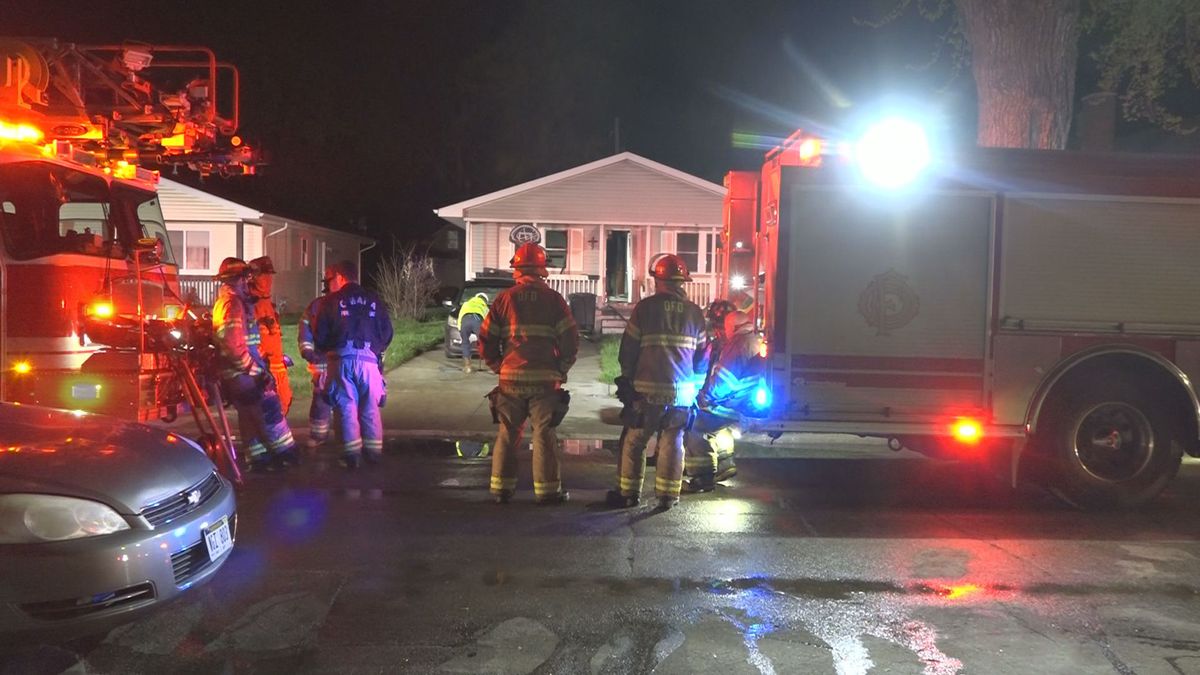 RENO COUNTY, Kan. — One person was injured in a fire just before 3a.m. Monday in Hutchinson.

Firefighters responded to the fire at a home at 514 North Van Buren where a camper in the driveway of the residence was fully engulfed in flames, according to Fire Chief Steven Beer.

The camper caught the exterior of the house on fire and that fire spread into the home's attic.

The fire was quickly put out, but not before the camper was a total loss. The home suffered moderate damage. Two adults were home.  Reno County EMS transported one of them to the hospital because of smoke inhalation, according to Beer.

No firefighters were injured. Investigators are still working to determine the cause of the fire.