One killed, one arrested following shooting inside KCK apartment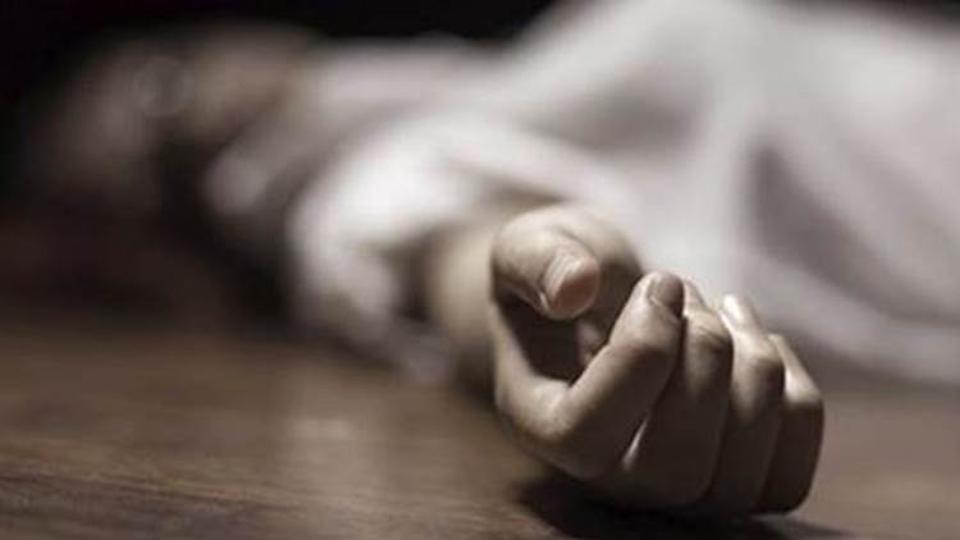 KANSAS CITY, Kan. — One person is dead and another is in custody following a shooting in Kansas City, KS on Friday.
The shooting happened around 2:30 p.m. in the area of S. 22nd Street and Birch Drive.
An adult male was shot and killed at the Silver City Apartments, which are near Argentine Middle School.
Gun shots were fired inside the apartment complex following a dispute. The suspect was arrested about seven minutes after the shooting.
Argentine Middle School was placed on lockdown when the shooting happened.