Police ID Kan. woman struck, killed crossing street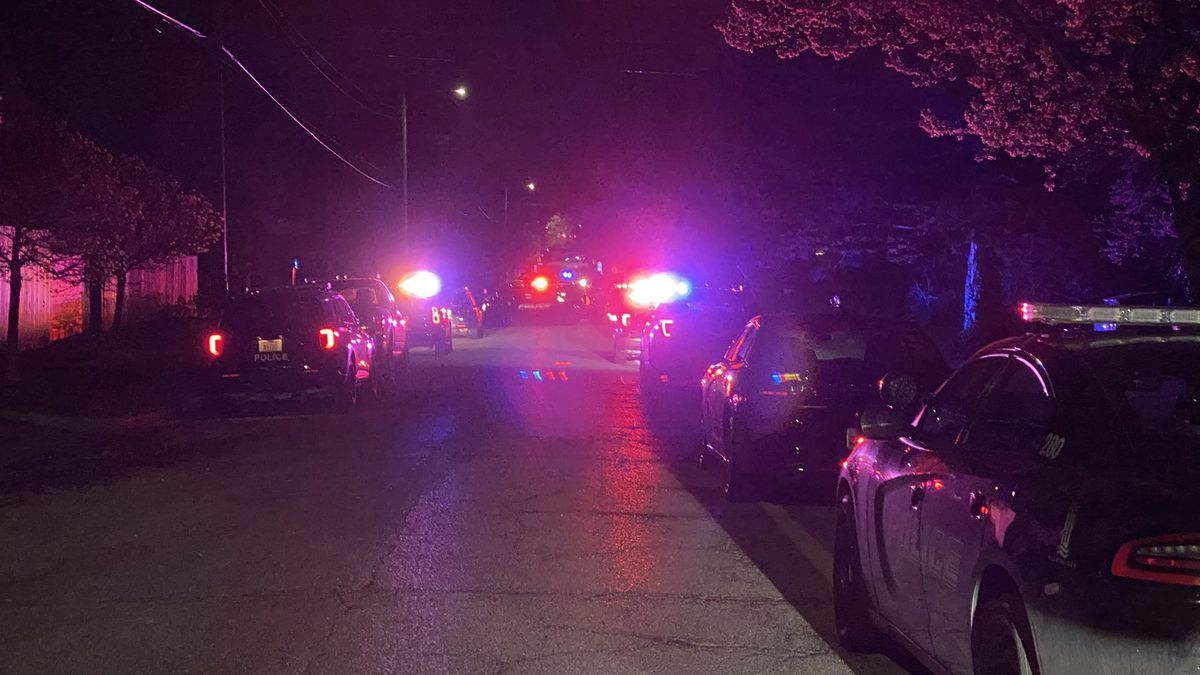 LAWRENCE, Kan. — Law enforcement authorities are investigating a fatal pedestrian accident in Lawrence and have identified the victim as 60-year-old Emily Lepley of Lawrence.

Just after 8:30p.m. Friday, police  responded to the 1400 block of W. 19th Street in response to reports that a pedestrian that had been struck while crossing the street, according to police spokesperson Patrick Compton.

Despite life saving measures by police, Lepley was pronounced deceased at the scene.

West 19th from Ousdahl Rd. to Naismith Drive remained closed as as officers investigated the incident.  Police released no additional details on Monday afternoon.